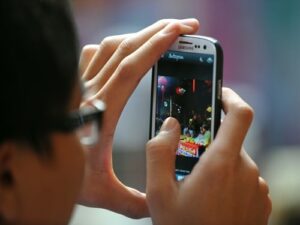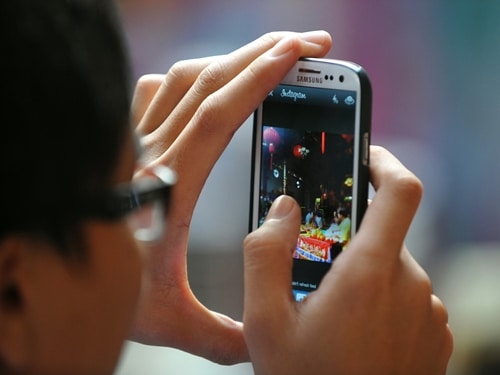 The key to any successful lead generation initiative is reaching intended targets on the platform of their choice. This is exactly what martial arts schools have to do to engage children and young adults. Utilizing marketing strategies that can be viewed on smartphones and tablets is critical to growing attendance numbers. Leveraging the power of Instagram and Vine videos could be exactly what owners at martial arts schools need to do to garner more interest from their young audience.
Master the sharing of short-form content
Instagram and Vine videos can be a maximum of 15 seconds and 6 seconds, respectively, demonstrating how time is of the essence when creating marketing content to catch the eye of children and young and adults. An article for Entrepreneur magazine forecasted that these marketing tools will grow in popularity in the upcoming year, and the best part about them is that martial arts school owners don't have to be production experts to edit these videos just the way they want them.
How can martial arts school use these videos?
Marketing the school is all about being creative and not being afraid to take some risks. Owners of martial arts school who use their imagination will find that the possibilities can be endless when using Instagram and Vine videos: Here are some suggestions from Social Media Examiner that martial arts school owners can use to take advantage of the innovative marketing tools:
Show a day in the life of the school: Many children and young adults want to know what they are getting themselves into before signing up for Karate, Tae Kwon Do or Brazilian Jiu Jitsu classes. By creating an Instagram or Vine video that gives prospective students a peak into class, they will feel closer to the school, thereby making them more likely to sign up.
Encourage participation with hashtags: What better way to get kids excited about martial arts than asking children to showcase their skills? Starting a contest where children and young adults can upload a video of themselves performing martial arts and including a relevant hashtag could be a great way to engage the school's intended audience.
Post about offers and events: People are always looking for ways to save money. Shooting a Vine or Instagram video that tells children and young adults about a way their parents can earn a discount on their classes may be able to inspire more signups for class.