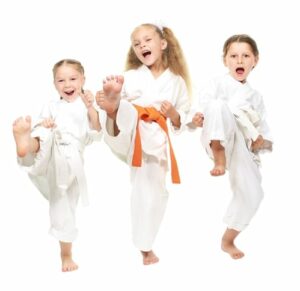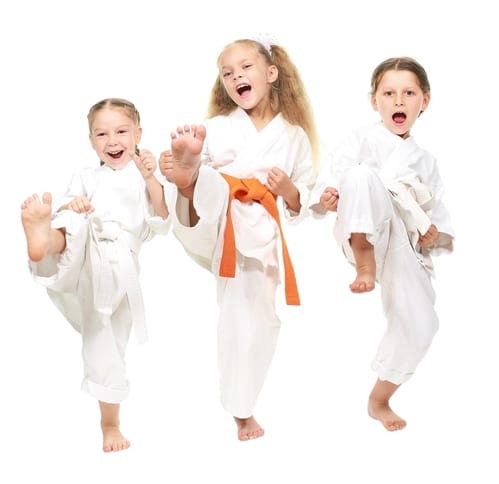 Many of your students joined martial arts not only to stay in shape, but also to reach other goals. From establishing self-confidence to finding peace of mind to becoming more disciplined, there are tons of benefits of studying a martial art. As you train your students, you may even notice that some show potential for leadership. But how do you spot future leaders? And should you encourage this talent in them? Here's a guide for identifying and helping stand-out students:
Why help?
While your main goal as a martial-arts instructor is to teach your students technique, you can also help them in other areas of their lives. Martial arts does more than provide a workout – it teaches other skills, as well. What's more, you are a leader. Part of being a role model involves bringing the very best out of your students.
Ronald Reagan said, "The greatest leader is not necessarily the one who does the greatest things. He is the one that gets the people to do the greatest things." By helping your students develop their own potential for becoming leaders, you ensure they'll, in turn, help their peers. Student leaders show others the ropes, which is always important to have in a martial arts class full of students of varying abilities.
How to spot leaders
Leaders aren't necessarily the students in your class who are the most skilled in martial arts. Sure, knowing the forms and having good technique will naturally make other students look up to a peer, but other qualities are more important. Good leaders are patient, communicative, empathetic, aware, honest and focused, among other things.
Pay attention to how your students interact with each other and you. A student who is devoted to learning and often helps newer martial artists could become a leader for your class. Ask yourself whether a student is doing something you, as the instructor, might do.