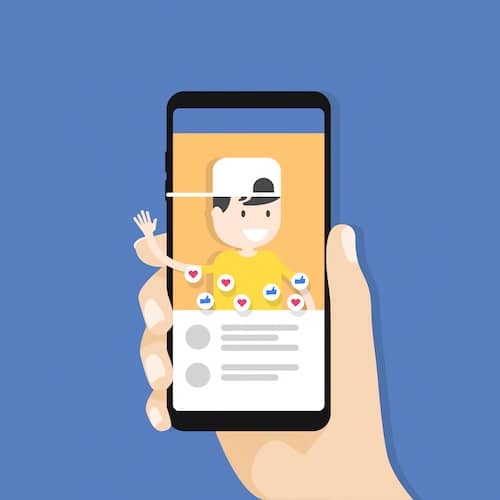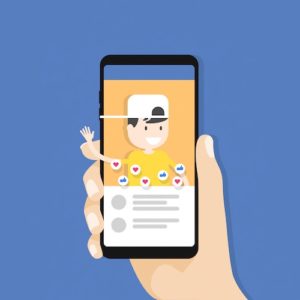 Do you want to utilize Facebook ad campaigns to target potential new martial arts students or jiu-jitsu members but don't know how? Marketing your business online can feel like a daunting task. You've spent so much time training in Taekwondo or jiu-jitsu, but learning how to market your business is a whole new type of "training" that can feel overwhelming to start. We've talked with many martial arts school owners about growing their business and where they need help in spreading the news. To make things simple and straightforward, we put together a step-by-step blog post explaining how to reach your target audience in your local neighborhood to gain new martial arts students or jiu-jitsu gym members.
1. Choose your Campaign Objective
When you're using Facebook Business Manager for your business Facebook page, click on "create ad" to start the process of advertising to your future members. Facebook has a plethora of options to help you market to your audience, so it's important to pick the best strategy. If you're just opening your business or wanting to get the word out, the best ad to start with is a Brand Awareness ad to build awareness of your business to those that live in the area. A Brand Awareness ad is part of the Top of the Funnel Marketing model (TOFU). The TOFU model starts with helping people in your area learn about your business name and recognize it when they drive by or when someone mentions it. In a later post, we will share Middle of Funnel (MOFU) and Bottom of Funnel (BOFU) strategies.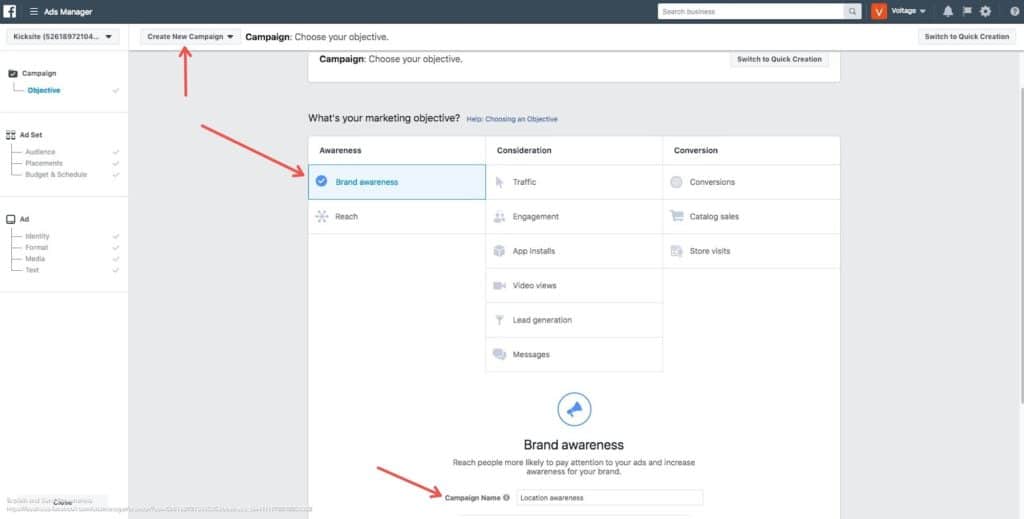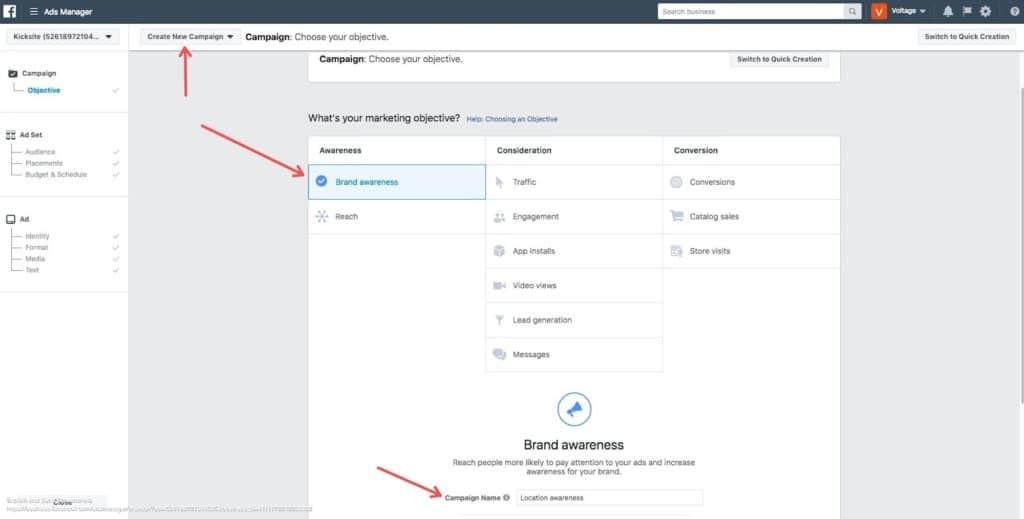 2. Choose the Audience Targeting
This part of the ad creation can make or break the success of your ad. Many business owners make the mistake of keeping the default audience settings, so ads end up targeting the wrong audience and burning through the budget quickly.
When choosing the audience, make sure to start with dropping a pin near your business location and choose a radius of 5-10 miles, depending on how large your town or city is and the population within that area. To think logically, ask yourself, "How far would a potential member be willing to drive to get to my gym?" Once you choose the location, make sure to change the age to your preferred range. You can even choose more detailed targeting in your area, depending on the population size. One idea would be to only include targeting people who are listed as parents of elementary-aged or middle school-aged children.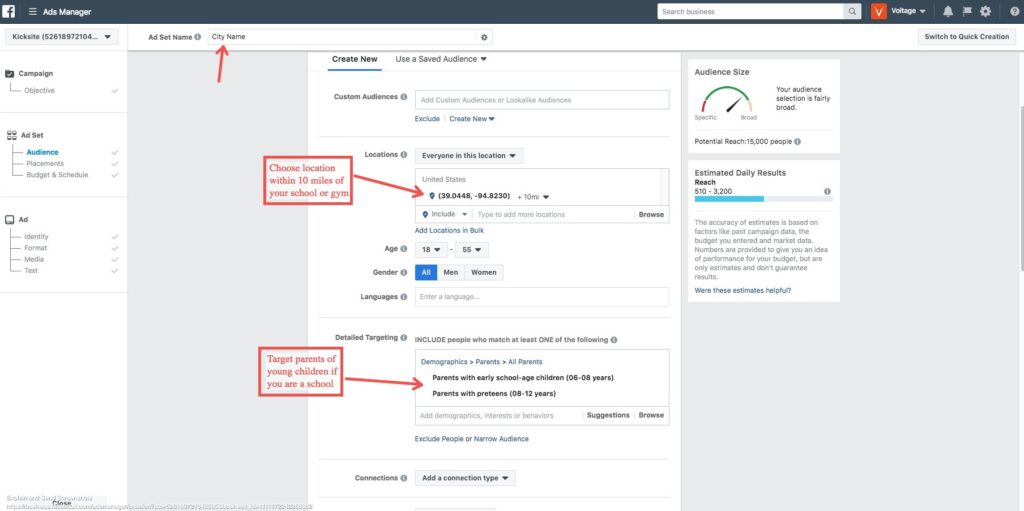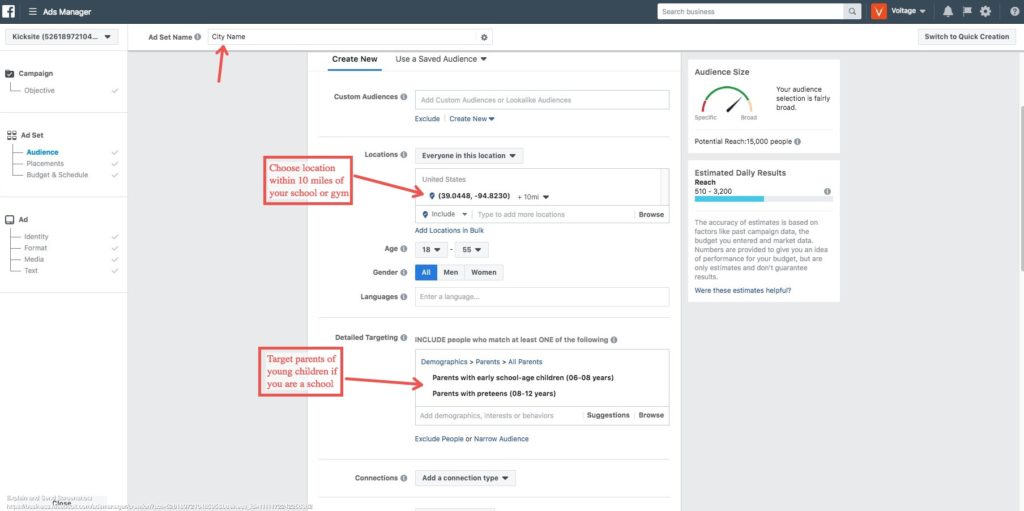 3. Choose your Budget and Schedule
The next part of creating your ad would be to choose the budget and how long the ad will run. Most localized campaigns do well if they run for two to four weeks. Any longer and it could cause the ads to run too frequently and people could start to become annoyed with seeing the ads so often.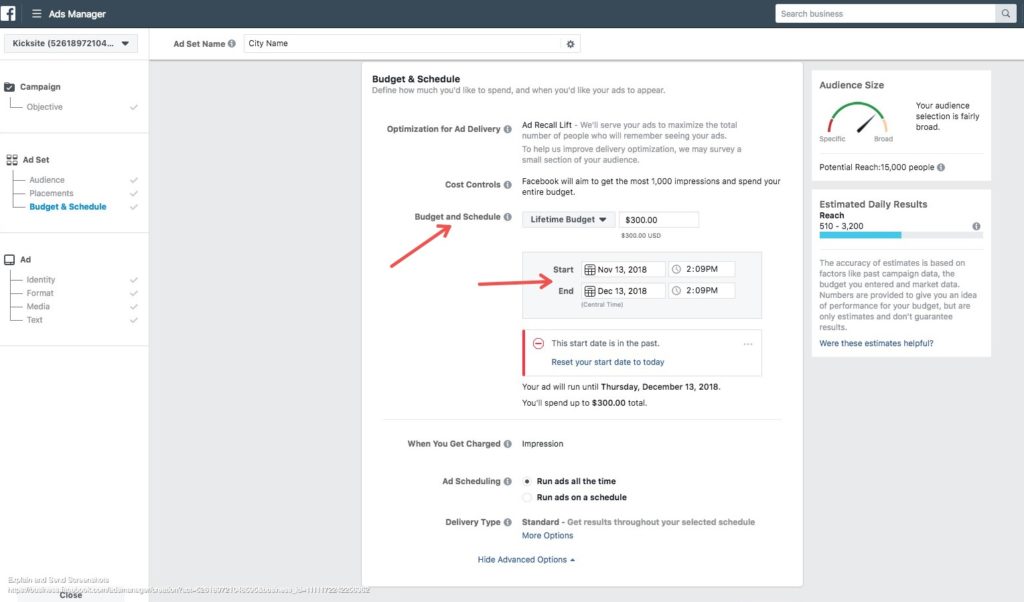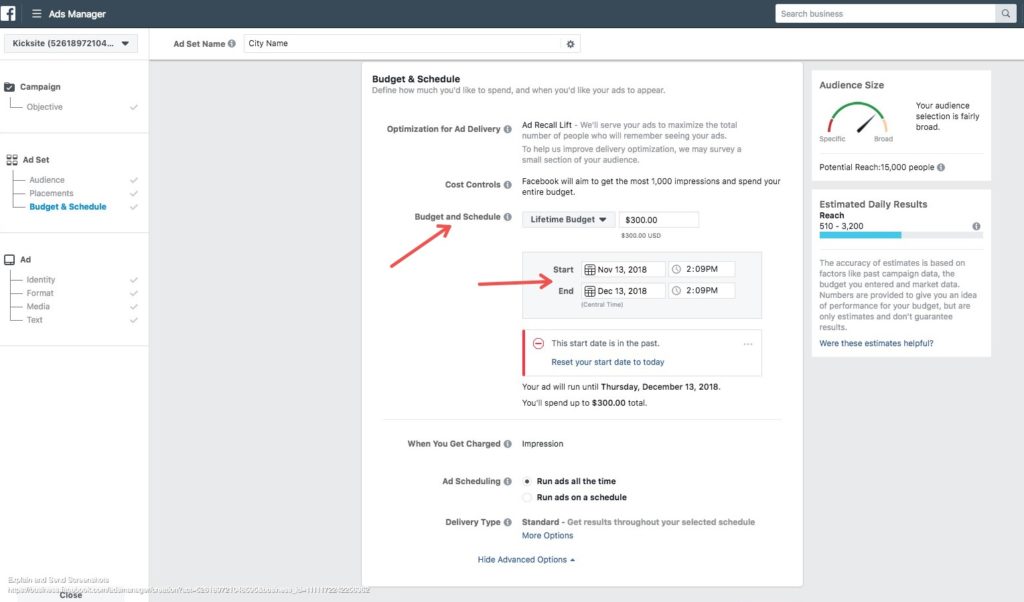 Download the full guide below to read the rest of our proven Facebook ad strategies!   
---