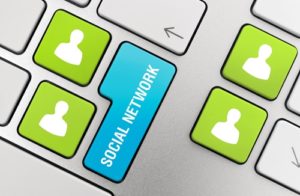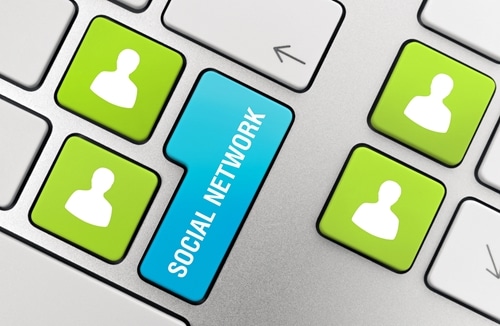 Although martial arts are highly hands-on, martial arts schools can gain an advantage in student engagement through their marketing efforts. Students need strong bonds with their instructors, but martial arts schools can boost their enrollment and customer engagement by continuing the relationship online as well as in person.
People enjoy interacting with small businesses because it is more personal, but they want communication with local organizations through their websites and social media profiles, according to a study from Web.com.
Martial arts schools can gain an advantage if they reach out to their students on these channels because it will boost engagement. However, the study found most business owners overestimate their capabilities to interact with customers through their websites and social media profiles compared to client expectations.
In fact, 83 percent of the 2,150 consumers surveyed said an Internet presence was important in their choice to use a small business. More people use online channels to research services before making a decision, and this may be the case for a studio's potential students.
Whether people are considering enrolling martial arts classes for the first time or long-time students are trying to find a school in a new area, online interaction is important.
A user-friendly management system helps schools reach new prospects
In addition to looking online when interested in martial arts classes, potential students may also ask friends or family members schools to pursue training. A social media strategy can combine the online research and word-of-mouth referrals, according to an article in Business 2 Community.
Loyal students help martial arts schools to boost enrollment. People satisfied with the course offerings, instructors and facilities at the school, will probably tell friends about their experiences. School owners can encourage their top students to write customer testimonials for their websites, which will show up when prospects search online.
Online marketing can help martial arts schools increase their enrollment with automated notifications and membership tracking.
Martial arts school owners can increase student loyalty by contacting their prospects through preferred channels of communication.