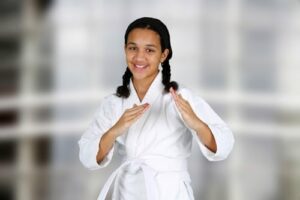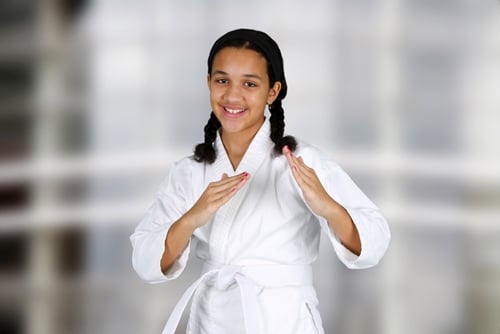 For some parents, it may be time to start talking to their teen daughters about developing an exercise routine. According to a study published in the journal Cancer Epidemiology, Biomarkers & Prevention, women who exercised or played sports frequently as teenagers were less likely to die from cancer or other disease in the future.
This study of 75,000 women from Shanghai, China, from the ages of 40 and 70, found that women who work out 1.3 hours a week as adolescents experienced physical benefits. In fact, active women in their younger days experienced a 16 percent lower risk of dying from cancer. As well as a 15 percent decreased risk of death from other diseases.
"The main finding is that exercise during adolescence includes many benefits. Including a reduced risk of mortality, or death, in middle aged to older women," Sarah J. Nechuta, an assistant professor of medicine at Vanderbilt Epidemiology Center and Vanderbilt-Ingram Cancer Center in Nashville, Tennessee, said in an interview, according to Reuters.
The researchers explained that exercise helped prolong lives by many factors. It helped to reduce cholesterol and blood pressure, boost immune system function and decrease insulin inflammatory factors.
Nechuta isn't sure if these results also apply to men. Alpa Patel, strategic director of the American Cancer Society's cancer prevention study, said that men also receive similar benefits.
Patel explained the research just proves starting healthy habits early in life can reduce the risk of disease later on.
Martial arts is a great exercise for teens
If your teen is having trouble deciding on a physical activity, have her try martial arts. According to the United Studios of Defense, this sport can increase muscular strength, reduce blood pressure, and improve flexibility. Martial arts also provides several mental benefits, including improved focus, higher self-confidence and more discipline.
Visit a local martial arts studio and have your teen take a few classes. The sport might seem a little intimidating at first, but if your teen practices with an experienced instructor, she will get the hang of it in no time.