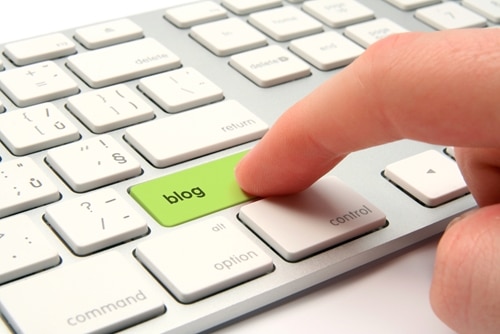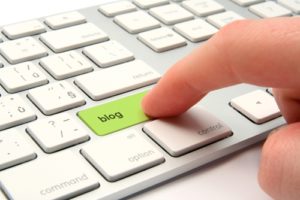 Blogging is an effective way for martial arts schools to establish a voice and personality, as well as build deeper relationships with potential students. Whether martial arts schools choose to utilize a blog on their websites or an external site, it can be difficult to drive the desired amount of traffic.
Martial arts studios need to establish an online presence and use their social media profiles to promote blog posts.
While school owners may not think they have time to blog in addition to running their facilities, blogging does not require an extensive time commitment. School owners have a wealth of information, and they can establish themselves as thought leaders in the industry by blogging regularly. They can discuss the benefits of martial arts, interesting news or opportunities for competitions. It's important for martial arts schools to create a personality.
In fact, blogs are one of the best ways to drive traffic to a website, and also one of the least expensive techniques. The more content martial arts schools publish, the more likely potential students are to find them. Schools need to include relevant keywords in all content so blog posts show up when potential customers are performing Internet searches.
Social media helps martial arts schools get more attention for blog posts
Since it can be difficult to attract readers to a blog, martial arts schools can leverage other tools to promote content and attract prospects and engage current students. After publishing a blog post, martial arts schools should make a post with a link on Facebook and Twitter. If the school has social media followers, it's a great way to attract more attention to the blog.
Conversely, the blog can be used to attract more Twitter or Facebook followers. Blog posts can include links to social media profiles to make it easy for prospective students to follow on multiple platforms. People who find the blog in search engine results may not be aware of the martial arts school's social media presence.
Writing relevant content that is valuable to viewers can improve search rankings. Increased traffic to the website will send a positive signal to search engines that visitors are finding the page useful, so the blog may appear higher in the results. Ultimately, this makes it easier for interested students to locate a martial arts school and enroll in classes.