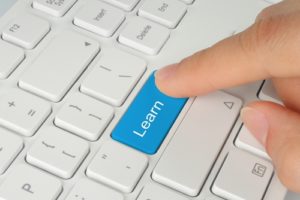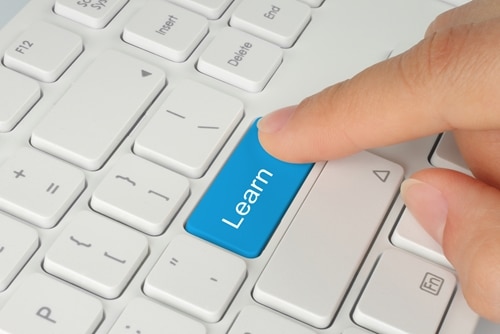 Online channels prove to the the most effective in the coming years. Despite the wide accessibility of Internet marketing tools, many business owners were feeling overwhelmed, accorded to Daily Deal Media's "2013 Merchant Survey." Two-thirds of those surveyed were unsure of how to measure their marketing efforts and were unsatisfied with their current websites.
Online marketing trends for 2014
While Internet advertising has been around for a long time, the landscape has rapidly changed to include new techniques, and different methods have grown more effective than others. For example, content marketing is expected to become more popular in the next year, Forbes reported. Martial arts studios can create content with a blog to share stories about the school, instructors, course offerings and opportunities for competition.
Social Media
Social media tactics can help martial arts schools gain new students. However, it may no longer be enough to maintain a presence on only one network, Forbes said. Social networks give school owners a platform to share blog posts and engage with potential students.
Small businesses used to be able to establish themselves in their area with one or two social networks. Today, it's more important to branch out and create a presence on multiple networks.
Content
In the upcoming years, content is expected to become more image-centric. People are encountering a higher number of advertisements in their day-to-day lives, and to make an impact, marketing messages need to be easy to view and understand. Here are a few ideas:
Incorporating photos into blog posts.
Showcasing students at different levels.
Highlighting your facility.