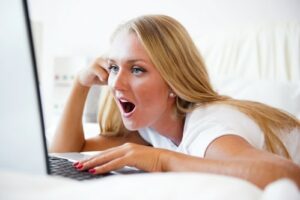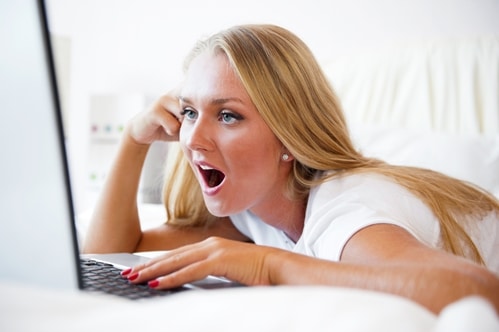 Martial arts school owners already know the importance of having a strong website, but sometimes it can be easy to forget about keeping it updated on a regular basis. Not only can this make it difficult if contact information is wrong. But it can also turn off potential students.
According to a recent study from Infogroup, it explains just how many people appreciate accurate data. 85 percent said it is unacceptable for a company to share incorrect hours and location in search engine results. Martial arts school owners need to recognize that making these simple changes can have an influence on new student enrollment.
"Thanks to mobile technology, upset customers have no reason to keep quiet about their negative experiences." Amit Khanna, president of small and medium business at Infogroup exaplained. "It's important that small businesses make it as easy as possible for customers to find them on the first try."
Contact information isn't the only thing that consumers value when looking at company websites. It's also important create local listings, develop a mobile friendly site and update social media accounts. Entrepreneur magazine blog stated that simply reading the school's website could be a good way to make updates. Martial arts schools are constantly evolving and their websites need to be doing the same.
By keeping prospective students and parents updated with class schedules or benefits of martial arts, owners could see more children signing up for class. Old, stale websites will certainly bring down the school.