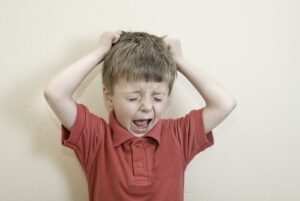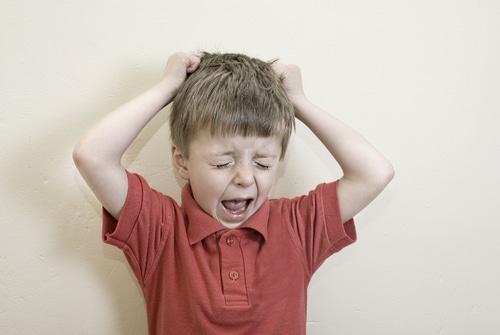 Being the parent of a child with Attention Deficit Hyperactivity Disorder is certainly not easy, and many kids who suffer from the illness lack self-confidence. This is just one of the effects of ADHD, and one that can make it difficult  for children to develop into good students and contributing members of society. It's important that parents get them on the right track to feeling good about themselves at a young age.
"If they've grown up hearing over and over again that they are 'bad, incapable or even stupid,' these words hang on to them and they begin to define themselves as such," Terry Matlen, a psychotherapist and ADHD coach, told PyschCentral.
Instead, children should be surrounded with positive reinforcement, and it is up to parents to make that happen. Below are a few tips to get kids suffering from ADHD feeling confident in themselves:
Talk to children about their strengths
Many kids with ADHD are often extremely caring, kind and funny. Matlen told PyschCentral that parents must highlight these strengths to their children and continue to stress that they are able to bring people joy. The last thing parents want is for their kids with ADHD to withdraw from the family. Highlighting all the things they do well will make it easier for them to want to be more social.
Get children involved with Karate
Karate has long been thought of as a way to improve individuals' self-esteem. According to a paper written by a student at the Center for Teaching Excellence at the United States Military Academy, this form of physical exercise can enhance mental and psychological feelings, which is perfect for children with ADHD. Practicing Karate gives kids an opportunity to escape from their illness, and truly focus on pushing themselves to excel in their learning of the martial art.
Encourage kids to help others
Children with ADHD can quickly feel better about themselves if they take part in helping those in need. Matlen said activities like charitable work and contributing to fundraising opportunities are surefire ways to boost levels of self-confidence among children. Kids will often feel bad about themselves when their ADHD affects them, but when they are making a difference in the world, it allows them to escape from the illness that plays a role in their daily lives.