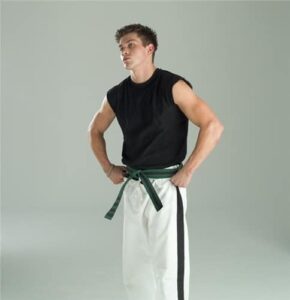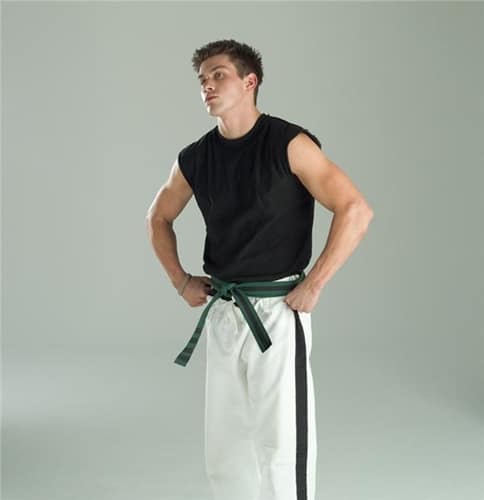 Email marketing has the potential to drive customer acquisition and relationship maintenance efforts for martial arts schools. However, owners need to be sure they have a successful strategy in place.When done right, email marketing can be used to send offers to potential students or continue the connection with current clients.
Yet, there are a number of ways martial arts schools and other small businesses can detract from the success of their email campaigns. These issues should be avoided or minimized in order to get the most out of each campaign:
1. Purchased lists
If martial arts schools want to attract a large number of prospects to an event, they may consider buying a list of email addresses from a vendor. According to Business 2 Community, this can be problematic due to campaigns registering as spam before they arrive in recipients' inboxes. Since these lists are usually costly, this strategy may not have the return on investment owners are hoping for.
2. Sending one message to the whole list
Even though it may seem easier to send a generic message to the entire email list, this may not be effective because the school could be trying to engage different segments of students. For example, if the studio is trying to encourage previous students to return, the messaging needs to be different from what it would use to attract new students. Martial arts schools have to maintain separate campaigns for different customer segments.
3. Reusing the same campaign
Again, to save time, schools may be tempted to recycle a previous campaign, but if people have been on the email list for a while, they are sure to notice they are receiving content they have already read. Martial arts schools need to generate new information to maintain high levels of engagement with students and prospects.