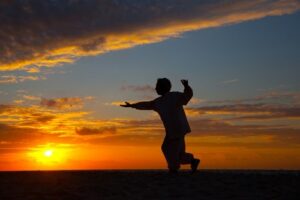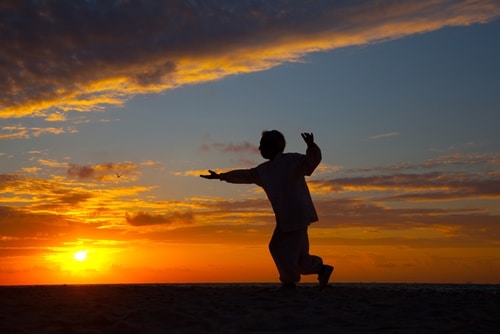 Thirty-two percent of more than 2,200 respondents to an online by Harris Poll conducted on behalf of CareerBuilder revealed today's companies are having problems retaining top talent. If martial arts school owners don't want to be a part of that statistic, they have to know how to construct their workforce. While school management software can lead to higher levels of employee happiness, it isn't easy to hold onto instructors who have aspirations of starting their own businesses.
Martial arts school owners can decrease employee turnover if they understand what to look for in instructors. Here are a few of the attributes in the employees you want to keep for years to come:
Prideful in their work
Many martial arts experts become instructors because of their passion for Karate, Tae Kwon Do or Brazilian Jiu Jitsu. While they may not be able to compete anymore, it's a way to for them to stay involved with something they love. Not only do they take pride in their work, they also want to ensure the same pride in their martial arts education.
Possessing a tireless work ethic
Teaching young students is frustrating for some martial arts instructors. Martial arts school owners need employees who will dedicate themselves to giving each student the opportunity to prosper in their training. Instructors should be willing to accommodate every member of their classes.
Have high levels of integrity
Young students often look up to their teachers. Which is why its important for instructors to be good role models. The instructors who possess strong moral principles can handle any situation. Instructors who rattle easily, struggle to lead a team.