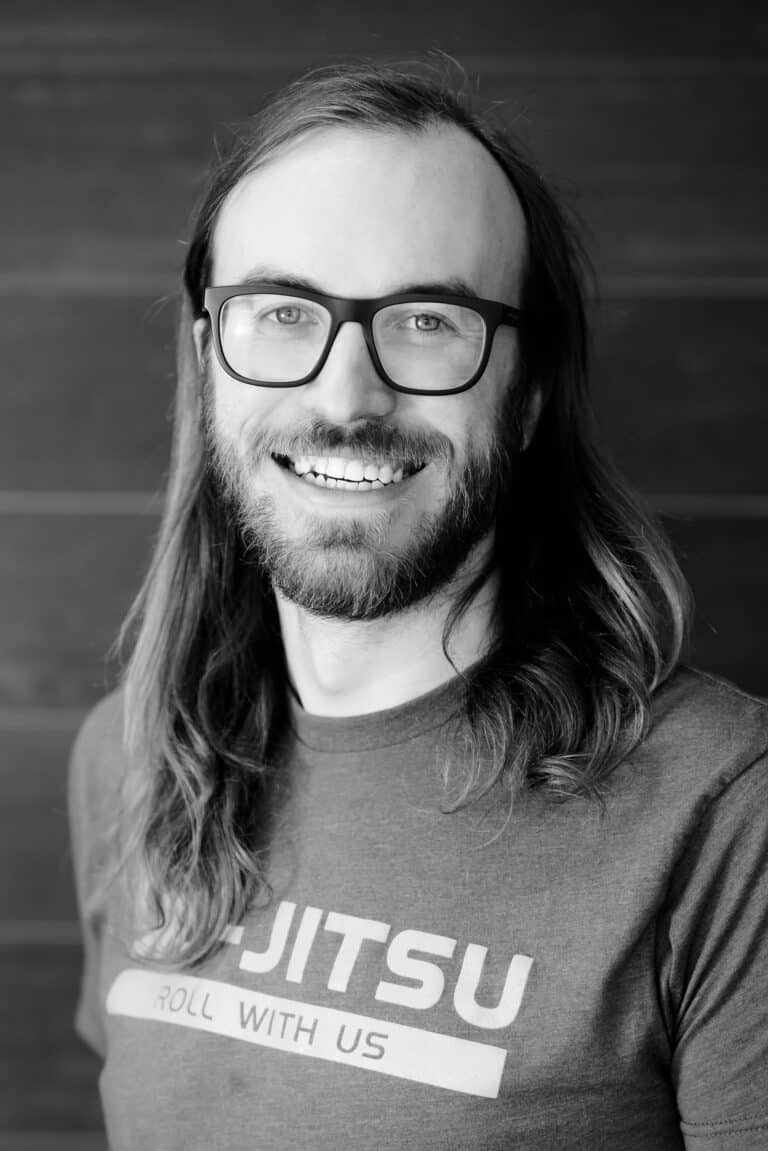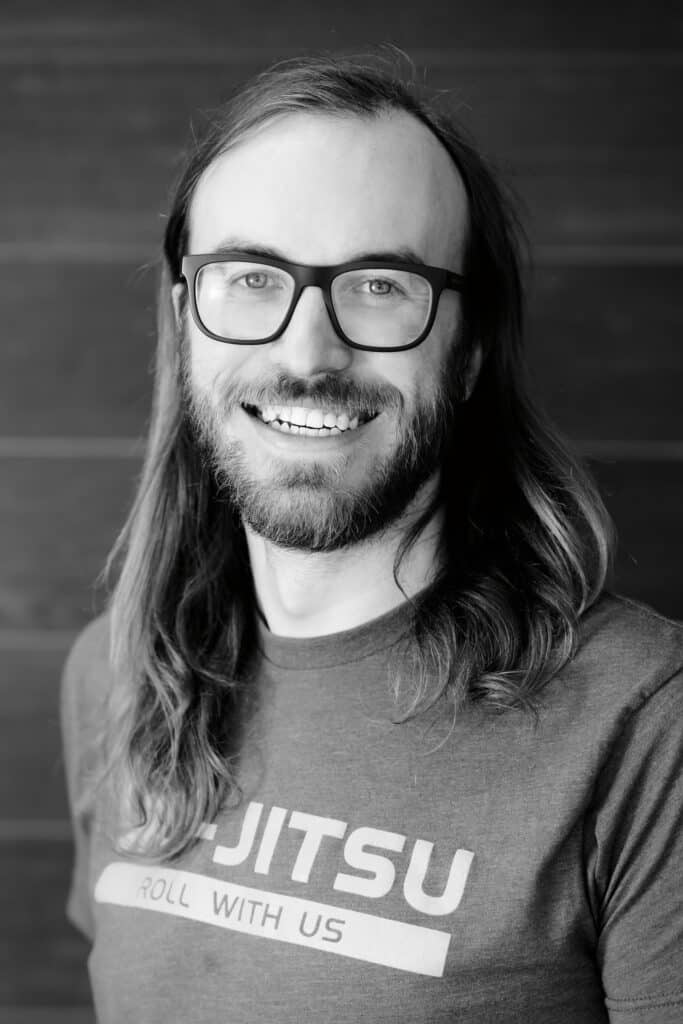 Tommy
Tommy grew up in Michigan in a small town called Carleton, near the Ohio border. After graduating high school in 2008, he worked at a factory for a few years before realizing he wanted to realize his childhood dream of being a software engineer. He enrolled in community college and, after acquiring an associate's degree in computer science, moved to downtown Detroit to work for a small tech startup there. Fast forward to 2016 and that tech startup got accepted to a prestigious tech accelerator program in Kansas City, so Tommy packed up his whole life (including his pat cat, Little Dude) and moved to KC. While in KC, he met his partner, adopted 3 dogs (Louie, Lily, and Mila) and another cat (Leonard). These days you can find Tommy writing code in front of his computer, playing video games on various systems (or on his Japanese arcade cabinets in his basement), watching pro wrestling, or hanging with his family.
---
We asked Tommy
What do you do at Kicksite?
I write code to make Kicksite even more rad than it already is.
What are three things you can't live without?
My family, the internet, pro wrestling
Favorite book:
The Wind-Up Bird Chronicle by Haruki Murakami
Where is your favorite place in the world?
Tokyo. I spent two and a half weeks in Tokyo in 2019 and it was everything I expected it to be. Just an absolutely incredible place. We went to the Ueno Zoo, the Tokyo Sky Tree (the tallest tower on earth at the time), Tokyo Disneyland (and Tokyo Disneysea), we saw a New Japan Pro Wrestling show, just so many things packed into a relatively short trip.
Name something people wouldn't know by looking at you.
I'm a pretty good cook. I mostly cook a lot of Asian cuisines but I'm pretty dang good at it.