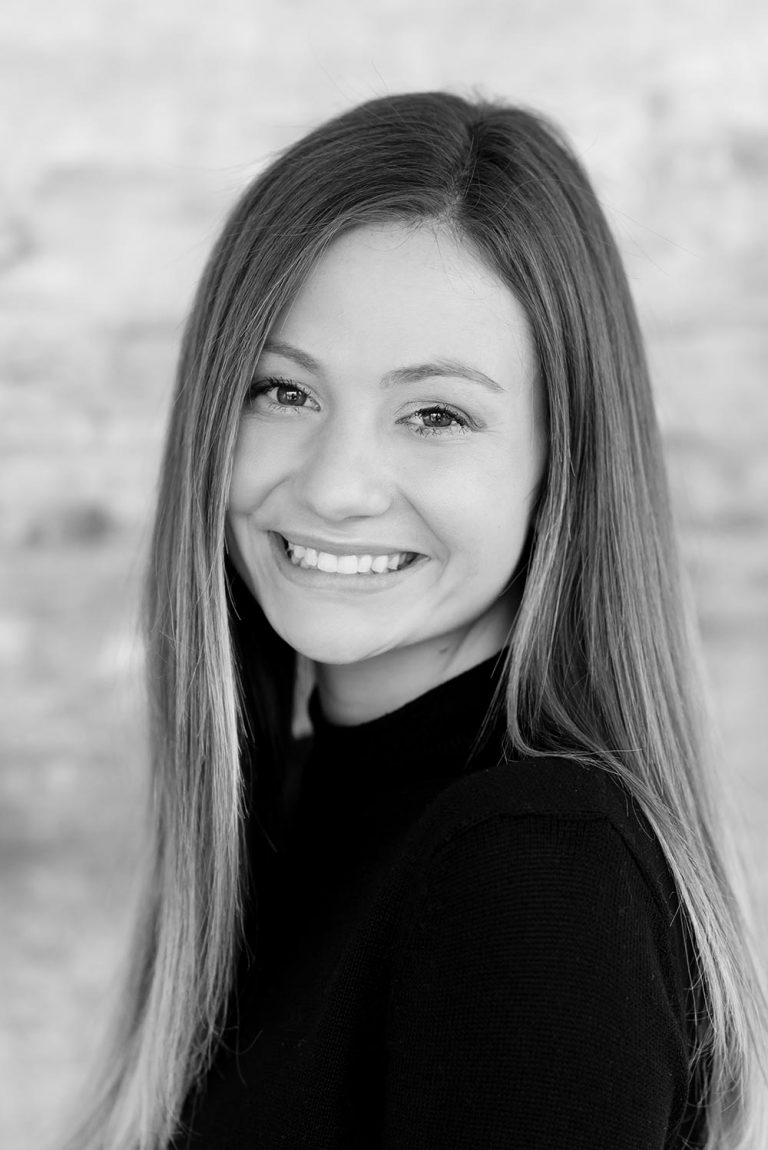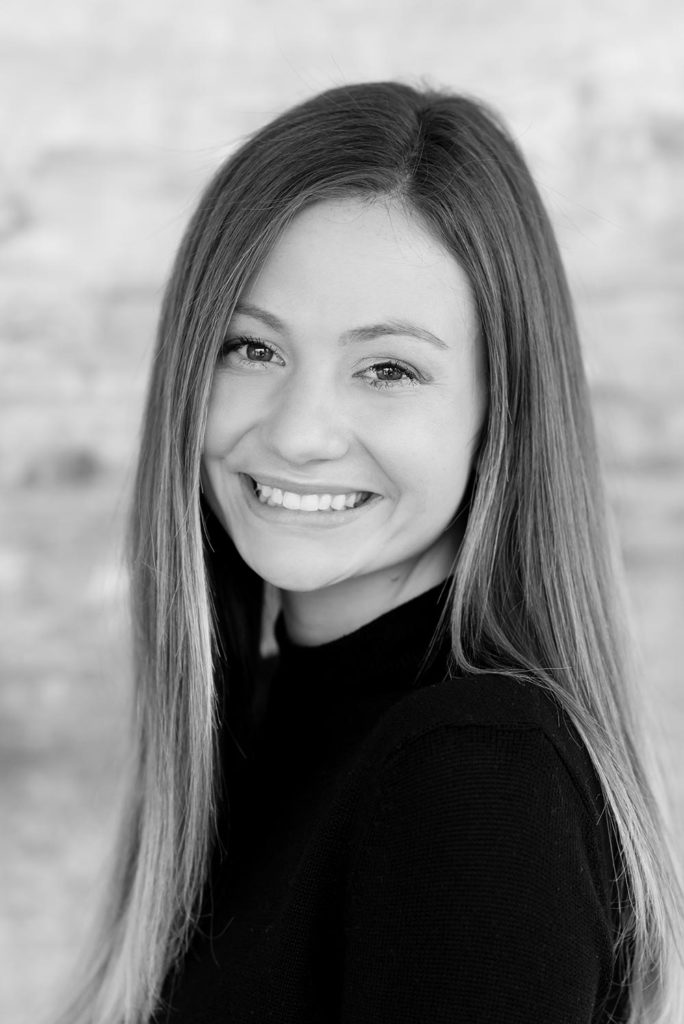 About Maggie
Maggie recently graduated from The University of Kansas (Rock Chalk!) where she studied communication, business, and sociology. Maggie is the oldest of 4 children and is the only girl (YIKES.) Maggie's first accomplishment in the real world was getting a dog (finally!!!!!). His name is Harvey, as in Harvey Specter from the T.V. show Suits (highly recommend.) As a new college graduate, Maggie is looking forward to where her career will take her in life.
---
We Asked Maggie
What do you do at Kicksite?
Maggie started with Kicksite as a Marketing and Customer Service Intern in the Summer of 2016. She eventually signed onto the Kicksite Team full time as our Sales and Marketing Specialist.
Name three things you can't live without.
Dr. Pepper, music, and Harvey (duh!)
What's your favorite moment working with a martial arts owner?
My favorite moment was when I received a call from a school owner specifically telling me that they really enjoyed the 12 days of Christmas campaign that I had created and put together 🙂
Name something you wouldn't know by looking at you.
I LOVE any movie based off of a book written by Jane Austen.
Recite Your Favorite Quote.
"Life is 10% what happens to you and 90% how you react to it."
― Charles R. Swindoll
Where's your favorite place in the world?
My absolute favorite place in the world is Siesta Key, FL! Not only does it have some of the best beaches in the world, it is also home to some of the freshest seafood you will ever taste. Oh and how could I forget the nightly trumpet routine of "Star Spangle Banner" as the sunsets in front of you. Truly one of my favorite things to watch. So if you couldn't tell, I'd highly recommend it 🙂
Who Inspires you?
My parents, hands down! Not only are they awesome, but without them I would not be the person that I am today.