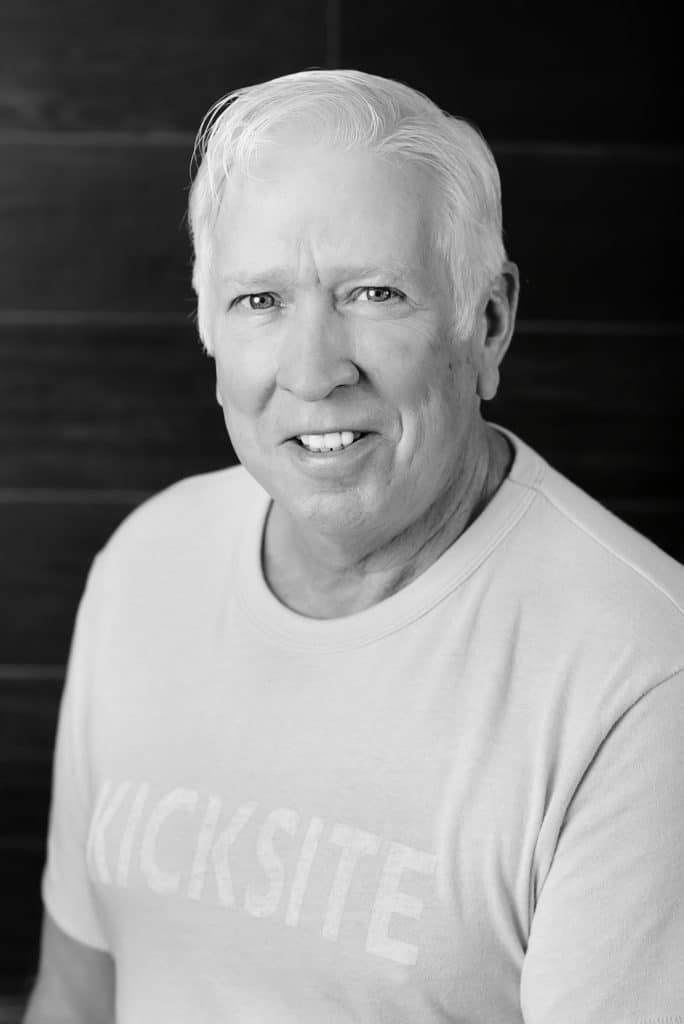 About Leon
Former Senior Vice President for Century Martial Arts, the world's largest supplier of martial arts, health, and fitness products and services. Responsible for the management of operations, including product Research & Development, product assortment, distribution, inventory control, and supply chain management. Near the end of my 38 year career with Century I did sales and marketing work which afforded me the opportunity to travel to 200+ martial arts schools nationwide, working with school owners representing virtually every style of martial arts – Taekwondo, Karate, Jiujitsu, Kung Fu, Judo, Krav Maga, Muay Thai, and others.
---
We Asked Leon
What do you do at Kicksite?
Retiring from Century I embarked upon my "encore career", where I serve as Industry Advocate for Kicksite software. Additionally, I work with a children's program, Ninja Trix, promoting health and wellness, and serve as a consultant for Black Belt Excellence, a youth character development program.
What do you love about martial arts?
My love of the martial arts stems from the fact that I have seen how profoundly it impacts the lives of people from all walks and stages of life – from kids to senior citizens. Martial Arts is one of very few "all inclusive" fitness activities those with special needs can participate in.
What is your favorite moment working with a martial arts owner?
One of my favorite moments in my work with school owners was training alongside a class of Parkinson's Disease patients and seeing them "come alive" when they train.
What is the coolest thing you are working on right now?
The coolest thing I am working on now is creating content for Kicksite to share with owners that will help them achieve success – however they define success!
Who inspires you?
Growing up I was inspired reading the biographies of Martin Luther King, Jr., Franklin D. Roosevelt, John Kennedy, Winston Churchill and others.
Name something we wouldn't know by looking at you.
Recently moving to Orange Beach, AL for retirement, I look forward to once again having time to devote to reading. I'm less than ½ mile from the Gulf of Mexico where I enjoy boating and deep-sea fishing… any activity on the water!
What is your favorite quote?
My favorite quote is from the bible, "Trust in the Lord with all your heart and lean not on your own understanding. In all your ways acknowledge Him and He shall direct your paths."
Proverbs 3:5-6
What is your secret talent that no one knows about?
My secret talent no one know about… well, that's a secret!