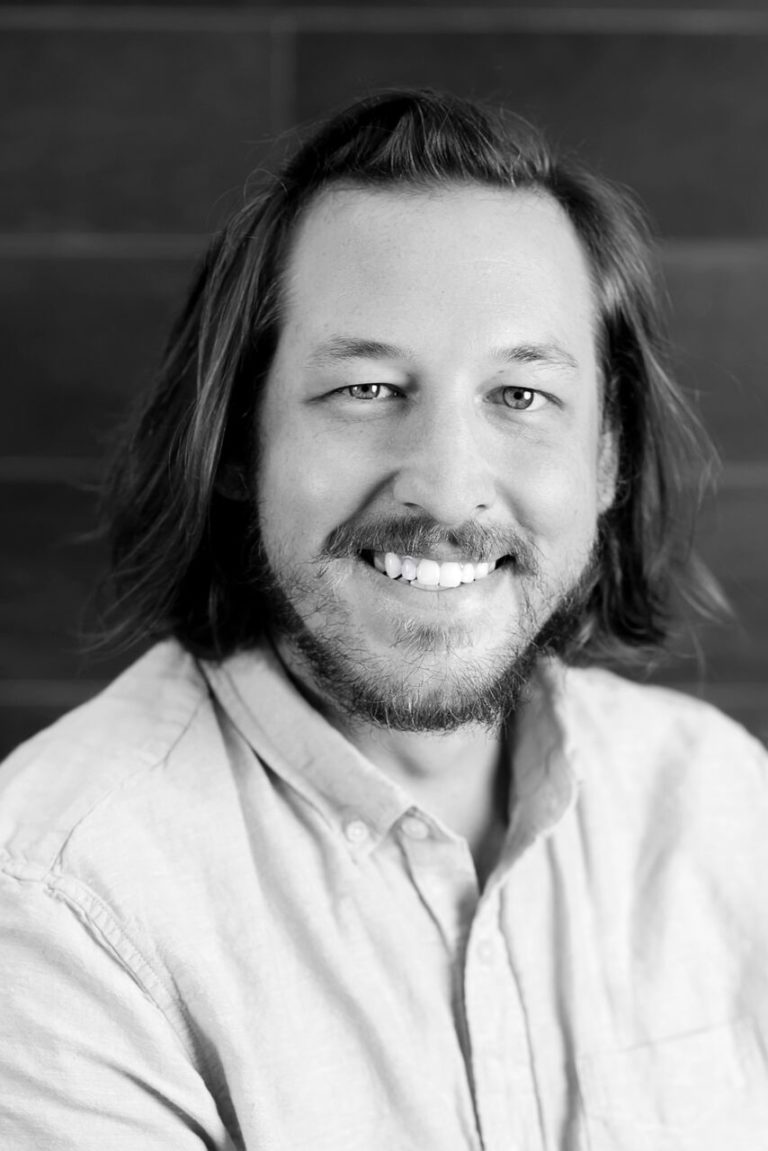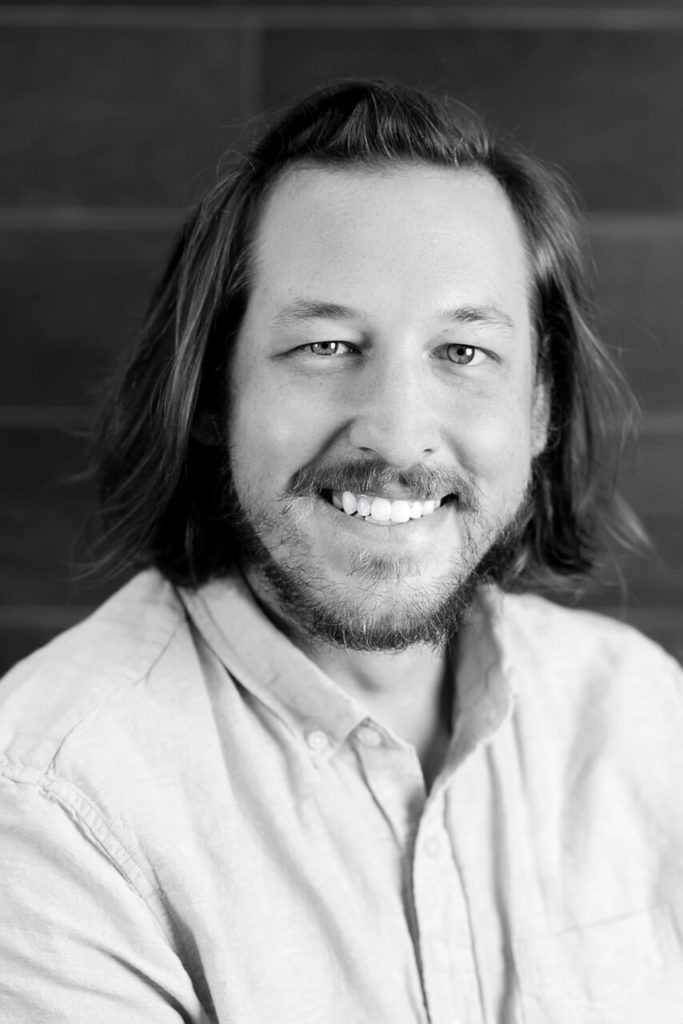 About Lee DeBoom
Lee DeBoom was born in the great state of Texas. He attended Texas A&M in the greatest city on Earth (College Station, TX). He then moved to Kansas City where everything changed…. for the best! Lee has been living in Kansas City for the past seven years or so and loves every minute of it.
In his free time, Lee loves to read and relax with family and friends. He is lucky to have a wonderful wife, happy and energetic two year old son, the best dog on earth, aaaaaand a cat 🙂 who always manages to keep him on his toes.
---
We Asked Lee
What do you do at Kicksite?
I am a software developer helping to keep Kicksite running and beautiful. I'm committed to making the experience of using Kicksite both incredibly easy and enjoyable.
What is your favorite quote?
"Life before death, Strength before weakness, Journey before destination"
Comes from a particular fantasy series called "Stormlight Archive" by Brandon Sanderson. If you haven't read literally every book that man has written stop whatever you're doing immediately.
What was the last book you read?
"Winter's Heart (The Wheel of Time, Book 9)"
Excellent series but definitely in it for the last 3 books at this point.
What are you passionate about?
Solving interesting problems and learning new things.
If you could visit anywhere in the world you've never been, where would you go?
One or all of the Nordic countries. The beautiful scenery and seemingly relaxed/hospitable culture really appeals to me.
Name something we wouldn't know by looking at you
I absolutely love asking people questions and gaining new perspectives on ideas.
Whats your favorite color?
Blue
Whats the correct usage of the comma?
Oxford Comma
Whats your favorite song?
Anything and everything by Incubus
Whats your favorite shape?
Anything but a star
Who Inspires you?
Nate Chaverin