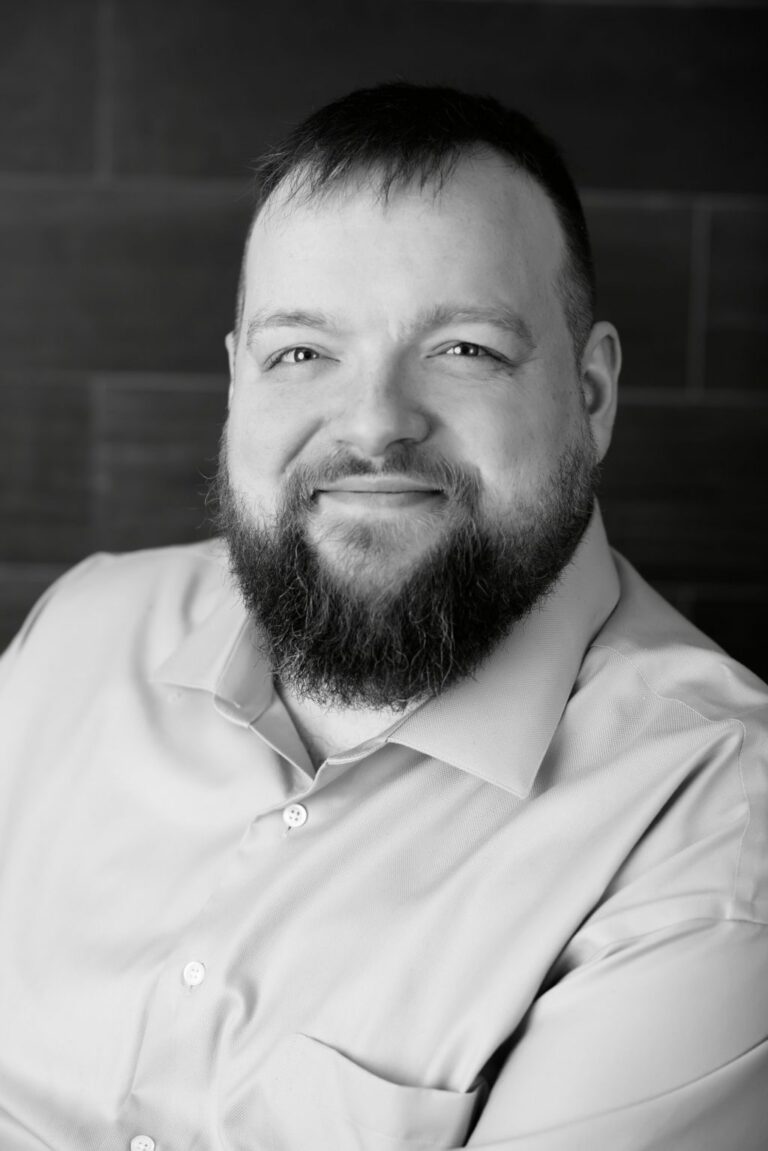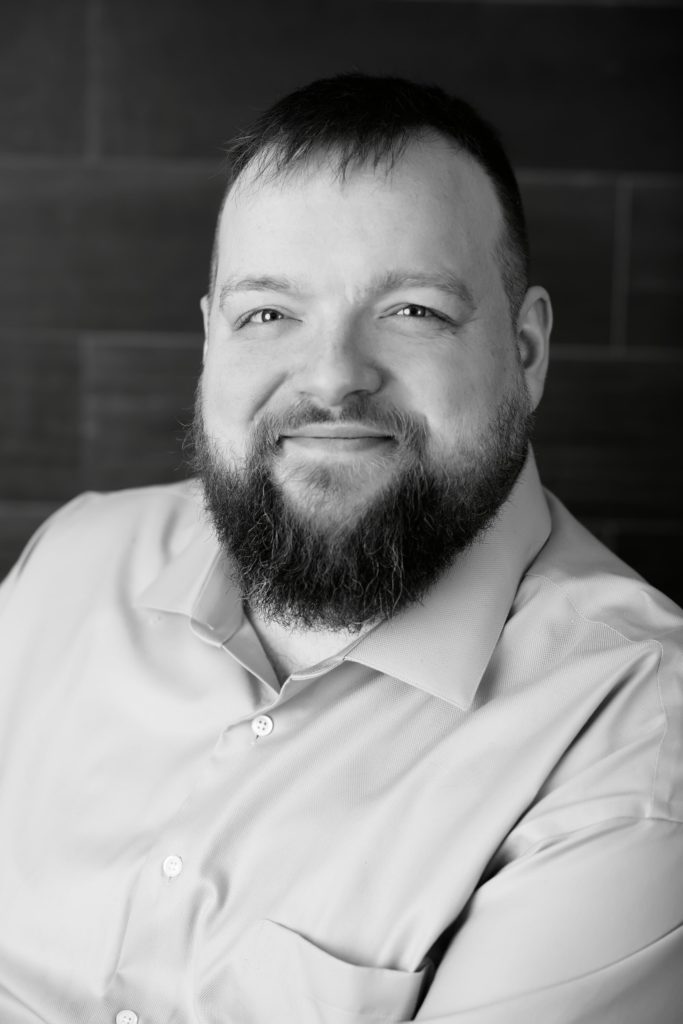 About Landon
Landon Baker is a recent graduate from Johnson County Community College's Web Development and Digital Media Associate Degree program. As one of the newer employees at Kicksite, he is very grateful for the opportunity that they have given him to put his new degree to work!
As probably every technical person does, Landon enjoys playing video games in his free time. He also enjoys watching movies and if you ever want to play a board game, he's down. When not doing that, you can find him watching his favorite sports teams (Royals, Chiefs, KU) while hanging out with his cat, Tilly.
---
We Asked Landon
Where's your favorite place in the world?
Museo Nacional del Prado in Madrid, Spain
If you could visit anywhere in the world you've never been, where would you go?
I've been wanting to visit Prague for years!
What's the best meal you've ever had?
The porcine rubbed bone-in rib eye with 15-year aged balsamic from Capital Grille. Crab Cakes. Caesar Salad. Grilled Asparagus. A bottle of Cabernet that cost a week's salary. And the best friends I could ask for. Though thankfully, I wasn't paying!
Share your favorite moment working with a martial arts owner.
The first two websites I designed at Kicksite were upgrades of schools that had their websites built in the early 2000s. To hear their happiness with seeing their school reflected in a modern, up-to-date design was very rewarding.