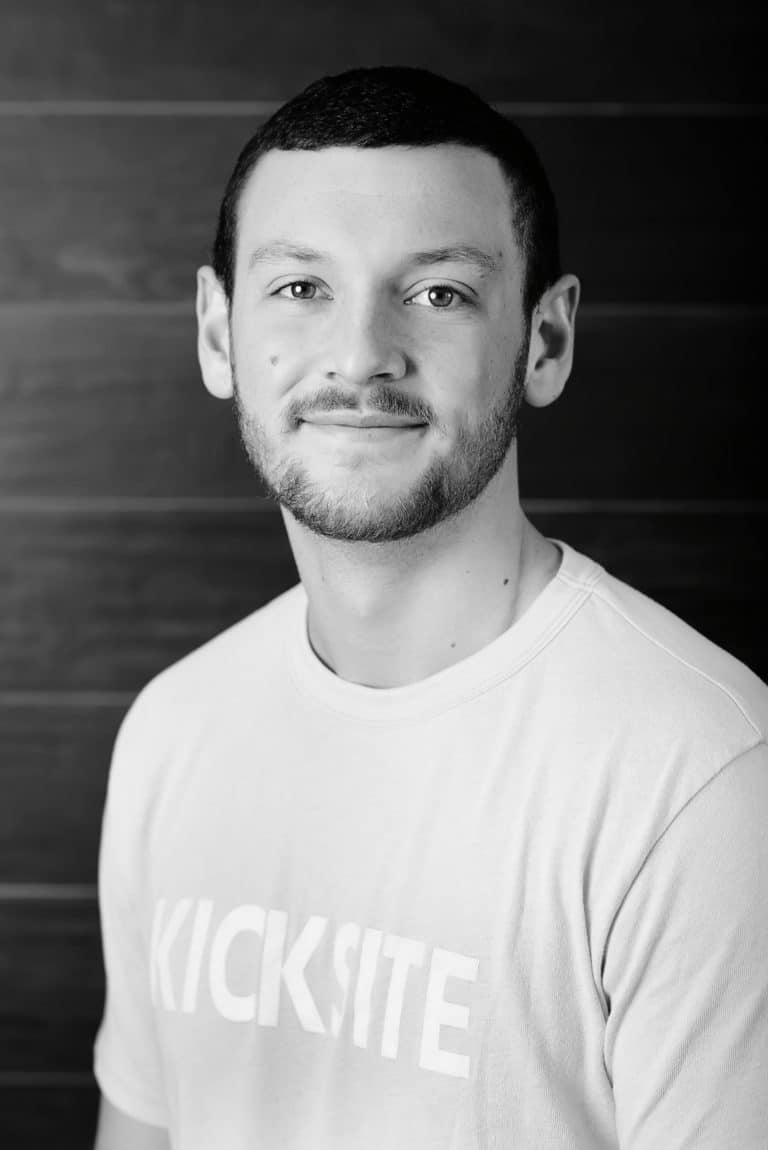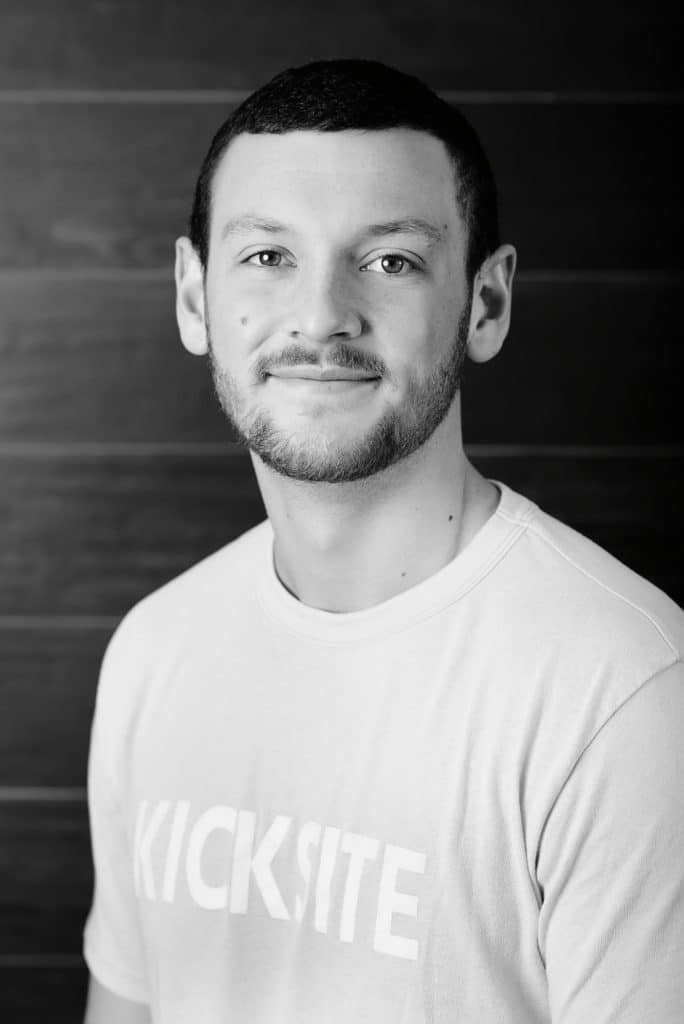 About Jackson
Jackson Layton is an Overland Park native. He grew up playing baseball which led to him playing college baseball at Southern Illinois University- Edwardsville. Jackson got his degree in Marketing in 2019. He is a lifelong Royals, Chiefs, Kansas, and Manchester United fan. He enjoys spending time with his family and friends. He is an avid bourbon enthusiast and loves to collect. Jackson loves to travel and was able to spend time traveling across Europe in early 2020, which was one of the best experiences of his life. He recently started to train in Brazilian Jiu Jitsu, which he never thought he would do until he started working at Kicksite.
---
We Asked Jackson
What do you do at Kicksite?
I am a Digital Marketing Associate.
Name 3 things you can't live without
-Training Jiu Jitsu
-Sports (watching and playing)
-My family
Where is your favorite place in the world?
My favorite place in the world is Barcelona, Spain. I spent a few days there and was amazed by the city and the people.
What do you love about martial arts?
I love that anyone can train in martial arts. In Jiu Jitsu, you don't have to be a special athlete to train, you just have to be willing to learn and challenge yourself.
What is your favorite moment working with a martial arts owner?
I love meeting owners when we travel to tournaments. They all come from different backgrounds so it is cool to hear their stories and experiences.