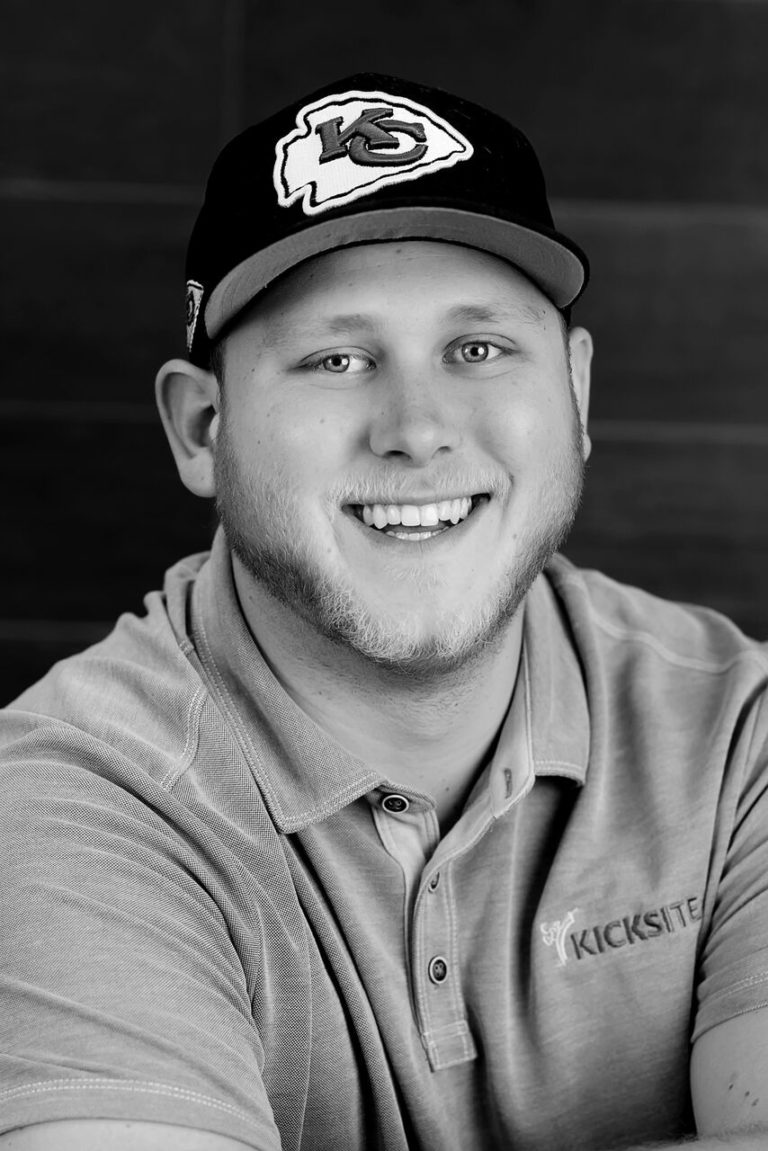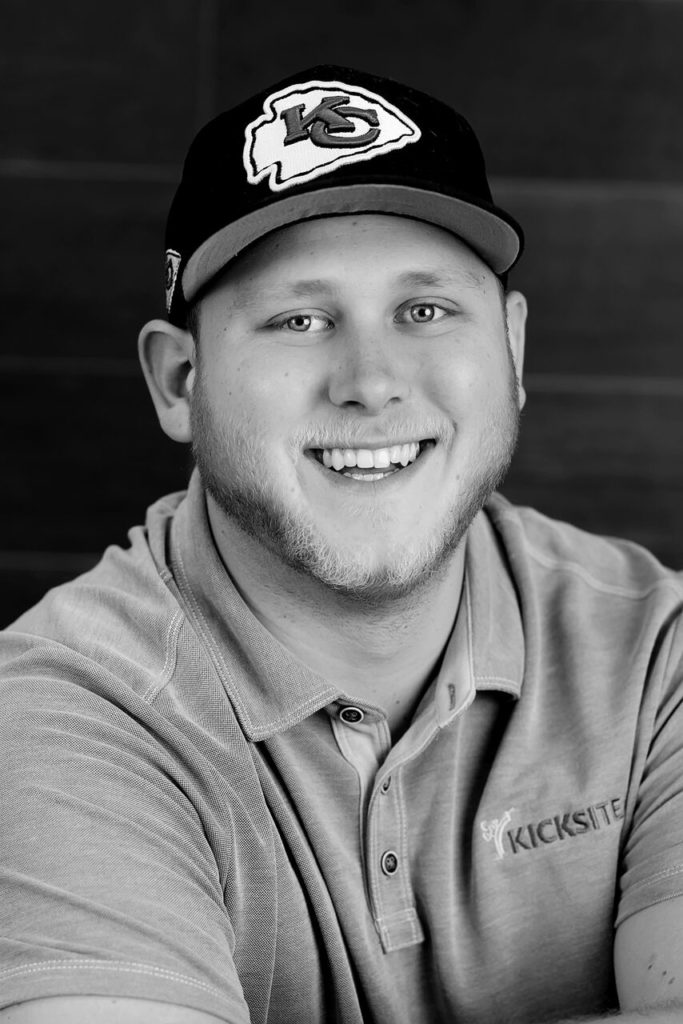 About Conner
Conner grew up in small town Kansas playing every sport they had to offer and eventually
found himself at the University of Kansas. He was perusing a degree in the field of health care but slowly started to realize he neither had the passion nor the stomach for it. He transferred to JCCC where he started pursuing a degree in Marketing and Communication. That's when a professor of his told him about an incredible opportunity at Kicksite!
Conner enjoys the simple things in life like family, friends, and the great outdoors. With a love for the mountains a yearly skiing trip is a must! Whenever the snow isn't falling you can find him with his dogs all packed up and ready for the next camping adventure! After taking the gig at Kicksite Conner slowly gained in interest in martial arts and particularly Brazilian Jiu Jitsu. After traveling to many tournaments and talking to fellow co-worker Anthony Bell, he was ready to embark on his Jiu Jitsu Journey. Having just moved to the Kansas City Area he found a gym just a stones toss from his house. He started training Jiu Jitsu at Ground Zero Academy in Kansas City under Derek Ruffin and Leonardo Peçanha and hasn't looked back. Conner took bronze at the International Novice Championship, his first Jiu Jitsu competition. 
---
We Asked Conner
If you could visit anywhere in the world you've never been, where would you go?
I would love to visit the Swiss Alps or somewhere I can see the Northern Lights. Seeing the Northern Lights and skiing the Swiss Alps are towards the top of my bucket list. 
Name three things you can't live without?
Family

My dogs

Chips and Queso
Where's your favorite place in the world?
The mountains. I love being up in the mountains any time of the year! Whether that's to go skiing,
camping, hiking, or just hanging out.