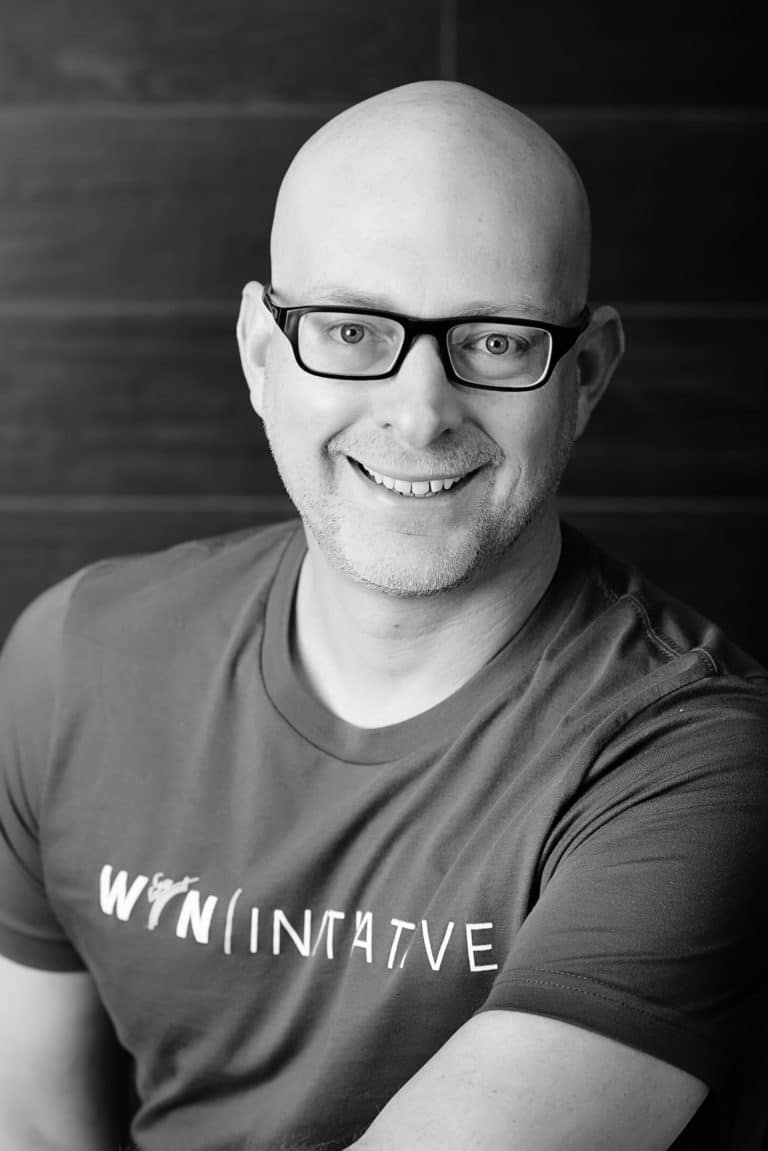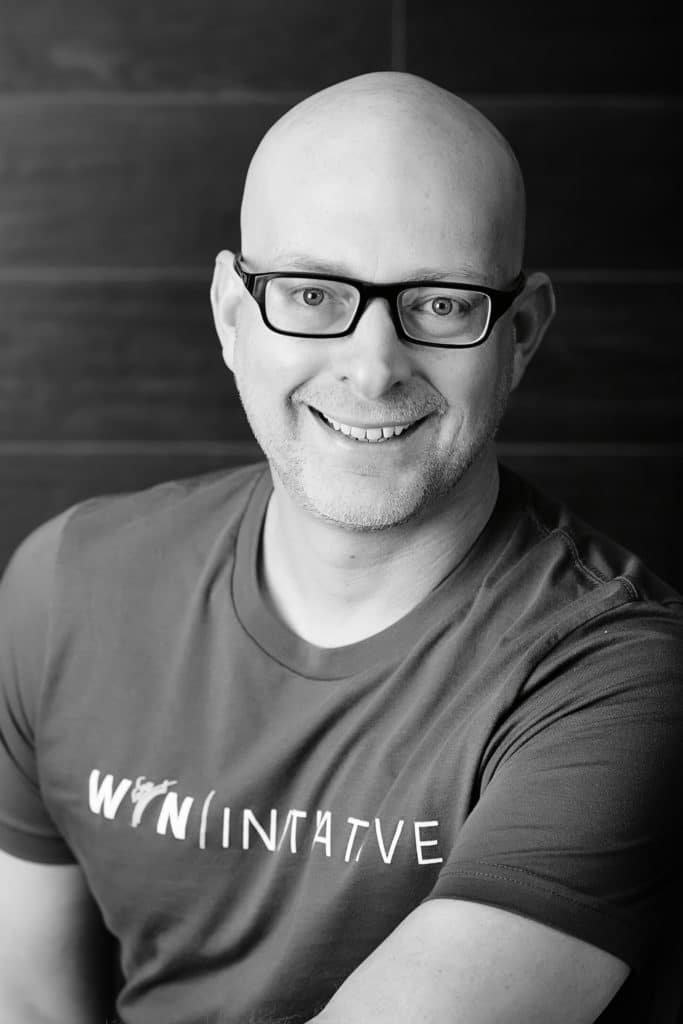 About Brice
Brice grew up in St. Louis, Missouri, and became interested in martial arts at an early age. He spent a significant portion of his childhood years watching a lot of 1980's martial arts movies, and staging elaborate G.I. Joe battles – especially between Snake Eyes and Storm Shadow. Those formative years gave rise to the dream of becoming a ninja, which never panned out, sadly. However, over the next several years Brice attempted to learn various martial arts concepts and techniques on his own based on insights from books, and magazine articles (and more movies).  Later he learned kickboxing and Muay Thai under formal instruction before taking an extended break from training to attend Missouri State University, where he received a Bachelor's degree in Psychology and a Master's degree in Business.
Upon moving to the Kansas City area, Brice began a nearly 16-year long career in telecommunications with roles in sales, marketing, and product management. He then spent over two years in the higher education industry, where he was responsible for developing an eCommerce software platform used by colleges and universities, prior to coming to Kicksite at the end of 2020.
Brice is married and has three children. He enjoys spending time with family, gaming, wakeboarding, snowboarding, watching sports and staying active (among many other interests). He eventually got back on the martial arts track and now holds black belts in both Shin Nagare Karate and Taekwondo.
---
We Asked Brice
What do you do at Kicksite?
As the Kicksite Product Owner, I am responsible for the development of Kicksite's martial arts membership management software. Among other things I act as a key customer advocate within the company, and help drive the product strategy and roadmap.
What do you enjoy about the job?
I am very fortunate to have the rare opportunity to be in a position to leverage my product management experience in conjunction with my personal interest in martial arts, making it all the more rewarding to come to work every day and serve such a great community!
What has been your most proud martial arts moment?
My most proud martial arts moment was on the day I achieved black belt ranks in karate and taekwondo. While I knew that it in no way meant that I had completed my martial arts journey, it was gratifying to receive something that I'd worked so hard for and that represented the embodiment of the tenets that guided me along the way.
Name something we wouldn't know by looking at you.
I am a melophile. That is, I love to listen to and can appreciate all types of music. On a related note, I can play piano, and even played saxophone when I was younger.
If you could visit anywhere in the world you've never been, where would you go?
While I have traveled to many wonderful places around the United States and elsewhere, I would really love to visit Italy. I'd love to explore the culture, interesting history, great architecture and geography, and of course Italians make some of my favorite food and wines.
Share your favorite moment working with a martial arts owner.
At the end of my first week at Kicksite, I was able to have my first conversation and make a personal connection with one of our clients.  I look forward to many more favorite moments to come.