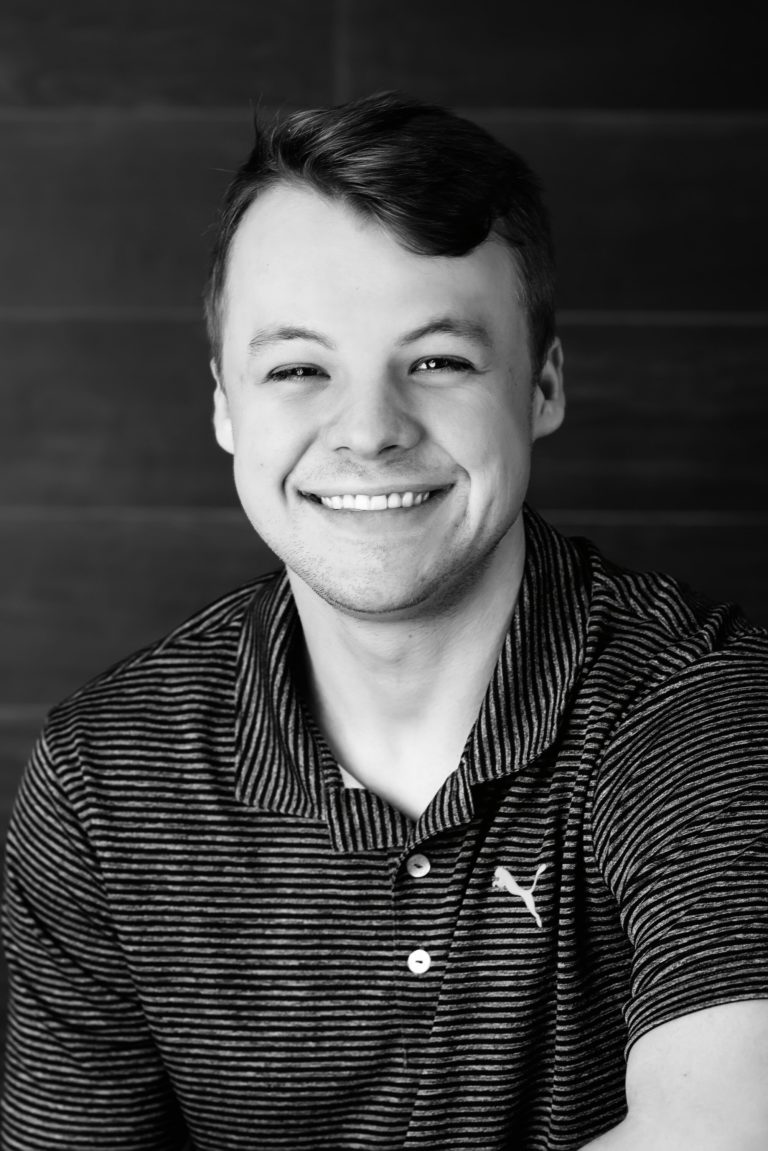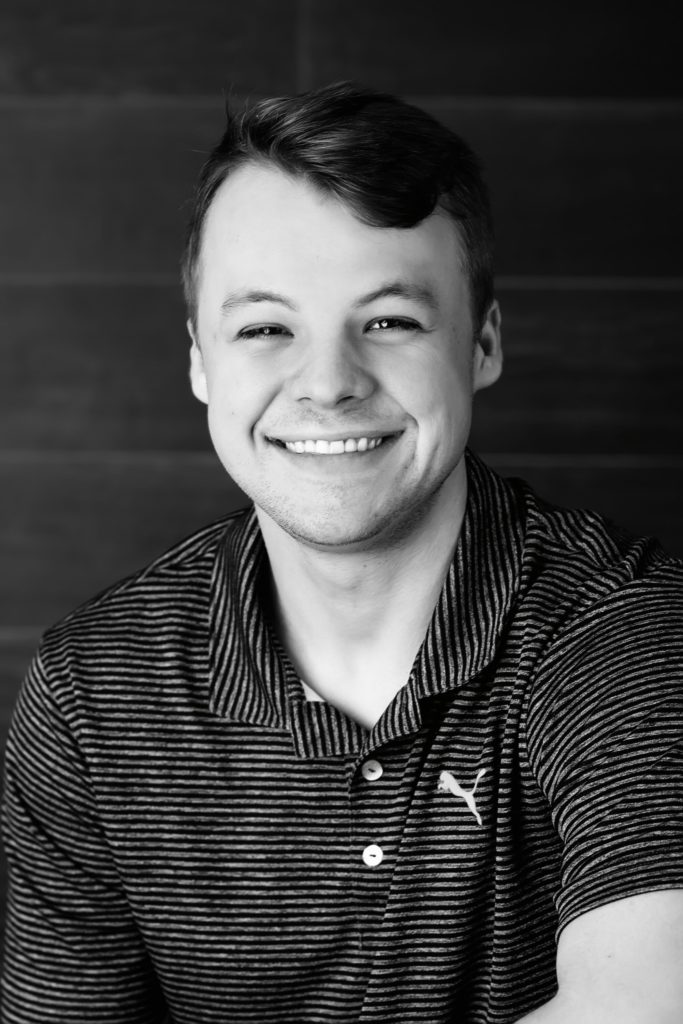 About Boston
Boston is originally from Maryville, Mo and moved to Kansas City last summer after obtaining his Bachelor's
degree from Northwest Missouri State in Interactive Digital Media. He joined the Kicksite team in
September 2019, while searching for a role where he could truly help others. He feels this position has been a
blessing and has allowed him to grow professionally with a great team and great leader.
---
We Asked Boston
What do you do at Kicksite?
I am a Customer Support Specialist here at Kicksite. It is my job to provide
training, troubleshooting, and support to help our clients use their Martial Arts Software effectively.
What has been your favorite moment working with a martial arts school owner?
My favorite moment working with a martial arts school owner has to be one of my first few weeks on
the job. I had just started taking inbound calls when I got a call from an owner that wanted to learn
more about BizBuilder, our tool used for generating new students and prospects. I was still a bit
unfamiliar with the process but was able to walk him through creating his own BizBuilder. That owner
was elated and let me know how much of a help I was and how excited he was to start using it. It is
moments like these that make me grateful to work at Kicksite, and to know I am making a difference in
the lives of our school owners.
Secret Talent:
I love to cook and have always enjoyed being in the kitchen. In my middle school years, I started
watching the Food Network and have not looked back. I think my mom had a pretty big influence in my
ability to cook and once I was taught the basics, I was cooking daily. I am proud of the things I can do in
the kitchen and even cooked my family's Thanksgiving meal.
What I am passionate about:
I am passionate about football and the Kansas City Chiefs. I was always a Chiefs fan growing up, but
moving to Kansas City and seeing the dedication people have for the team is truly a cool experience. I
have already been to a couple games this year and can't wait to watch them in the Super Bowl.