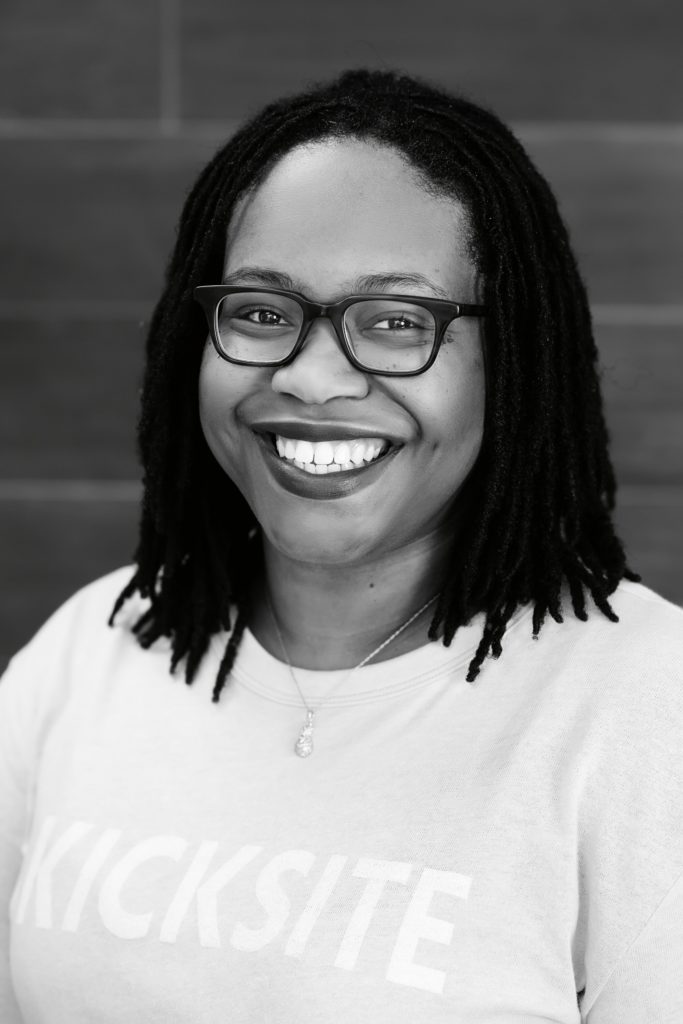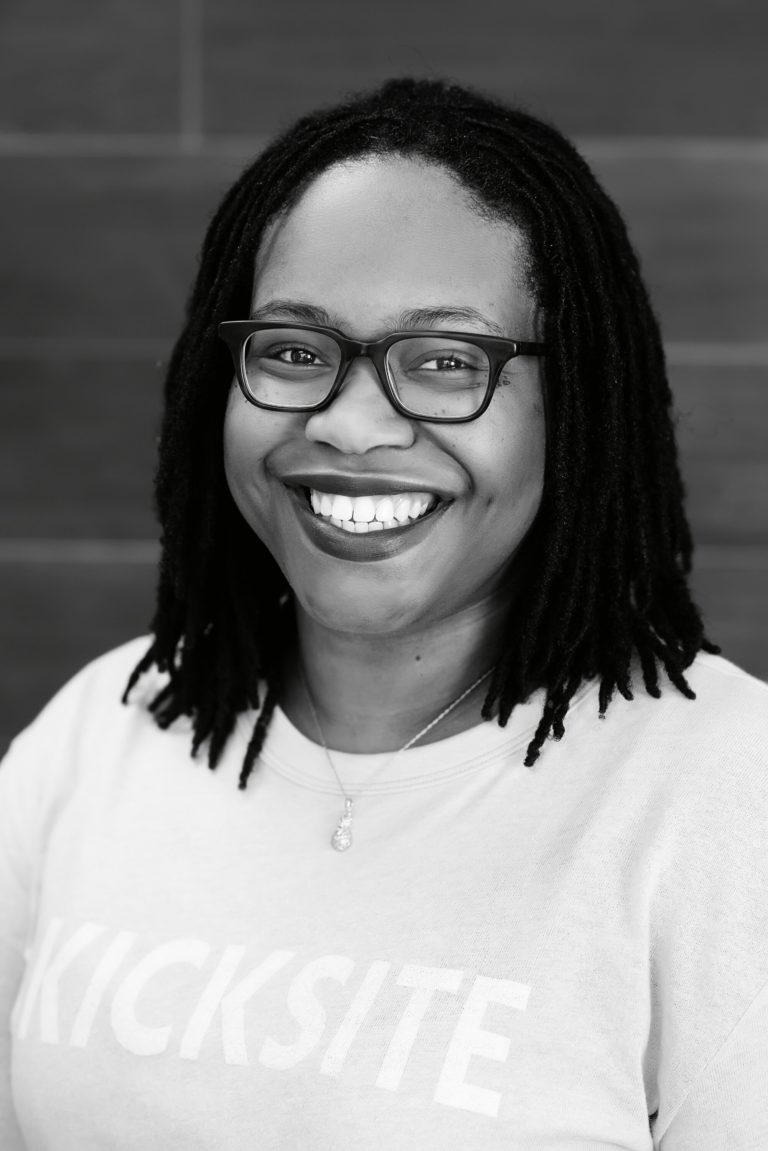 About Allyson
Allyson is a born-and-raised Kansas Citian who can live with the three b's — barbecue, baseball, and books. She spent most of her childhood writing short stories, tinkering with tech, dancing competitively, playing softball, and falling in love with all things nerdy. In 2013 she graduated from the University of Missouri with a bachelor in Journalism (M-I-Z-Z-O-U!) and cut her teeth writing for local publications. Her lifelong passion for tech, people, and telling stories made joining the Kicksite family as a member of the Customer Success Team a no-brainer.
---
We Asked Allyson
What do you do at Kicksite:
I am a Customer Success Specialist within our Client Success Team. I onboard new schools by training them on how to navigate and get the most out of their Kicksite. I also handle any one-off trainings and do account management for existing schools.
What's Your Favorite Quote?
"Nothing of me is original. I am the combined effort of everyone I've ever known." – Chuck Palahniuk "Invisible Monsters." 
Three Things I Can't Live Without:
My faith
Music
My family/friends
Good food
What I'm Passionate About: 
I'm passionate about exploration and learning. I love discovering new places to eat around town, new music, new books, movies, anime, true crime, little known facts  — you name it! My favorite part of all the exploration I do is sharing it with others and discussing it. There's nothing like the feeling of introducing someone to something new, but also bonding over that moment. Those fleeting moments with strangers or loved ones are priceless.
My Favorite Moment Working with a Martial Arts Owner:
My favorite moments are when our customers get excited, whether we're walking them through the different features of Kicksite as they start to learn about our system, or they've been with us for years and we're showing them parts of the system they didn't know existed. I feed off of that excitement and wonder, and I find it such a privilege to not only be present for those moments but also be the one to help them learn. At my core, I love people and I love helping them, so it's a blessing when I get to share those moments with them and be their trusted resource.