Utilizing the To Dos settings will allow you to communicate with your employees to receive daily emails any time they have a task or an appointment
You can also use this page if you have employees that you would like to have the ability to assign Tasks and Appointments to other employees.
Creating a To Dos settings page:
From your dashboard, click the username at the top right corner.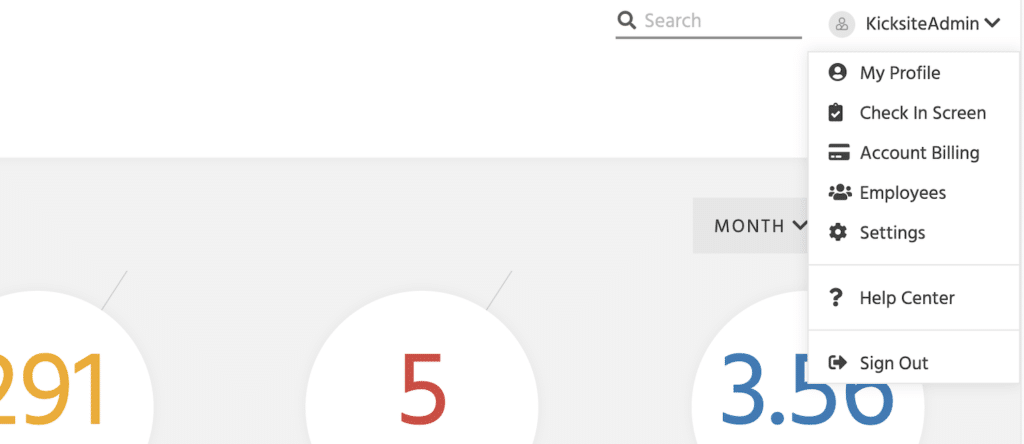 2. Scroll down and click on Settings.
3. Hover over the To Dos tab and click on Settings.
​
​
4. Check the box to let employees manage their daily email setting.
​
Next is a set of four columns:
The first column is a list of all employees with the admin at the top.
Check the second and third columns if you want a specific employee to receive emails for their daily tasks and appointments.
 Check the far right column to select which employees have the ability to assign tasks and appointments.