How to Share Your Calendly Calendar
To share your calendar:
1. Log into your Calendly account.
2. Click Account (top-right corner) and then click Share Your Link.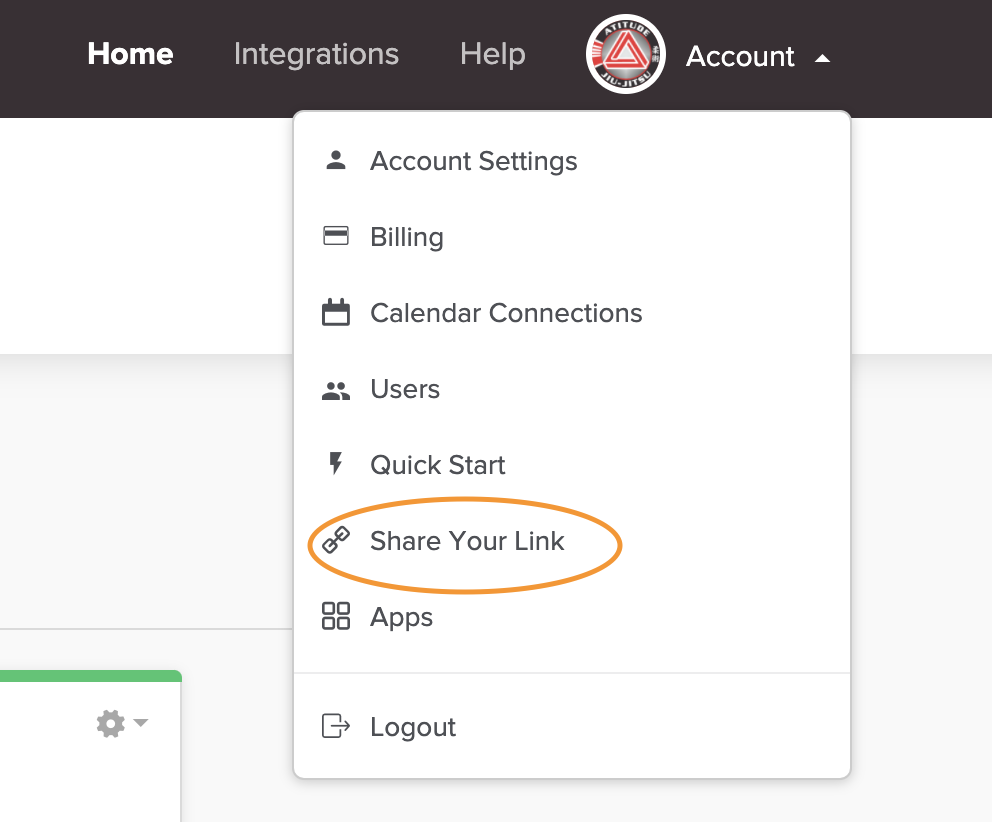 3. Click the icon on the right to copy the link to the Clipboard.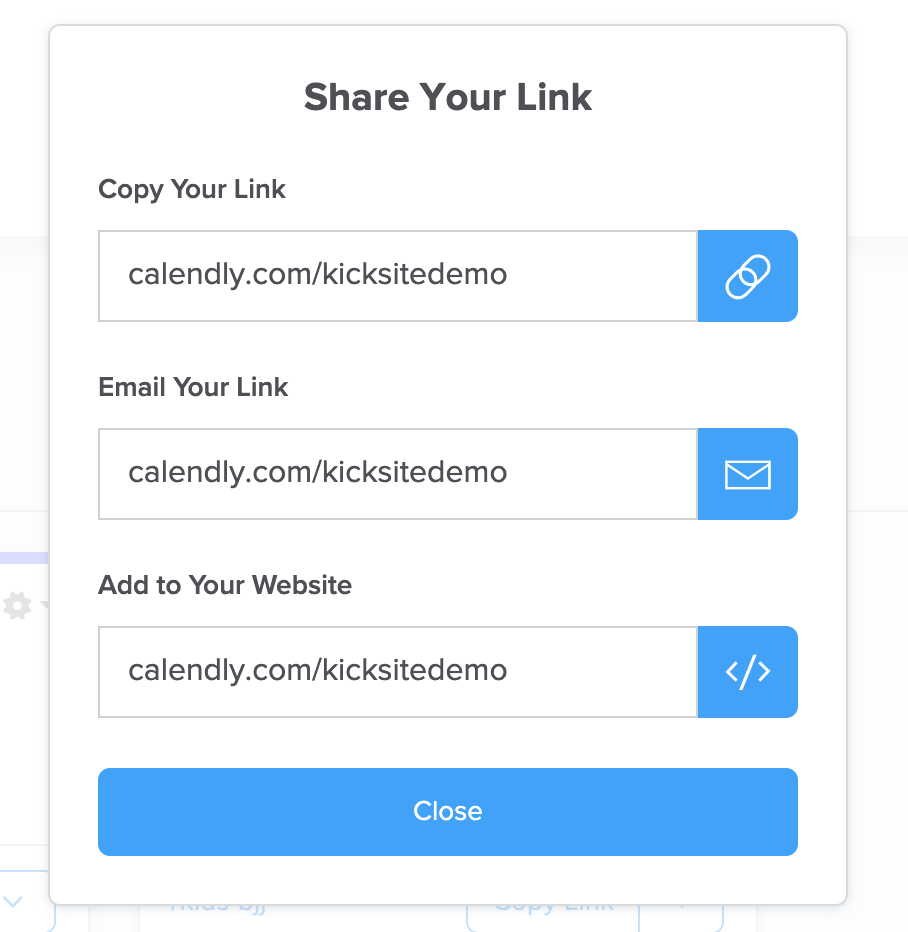 4. Paste the link in an email, a social media post, or your website.
To share a limited calendar:
1. On the Event Types tab, find the event you want to share.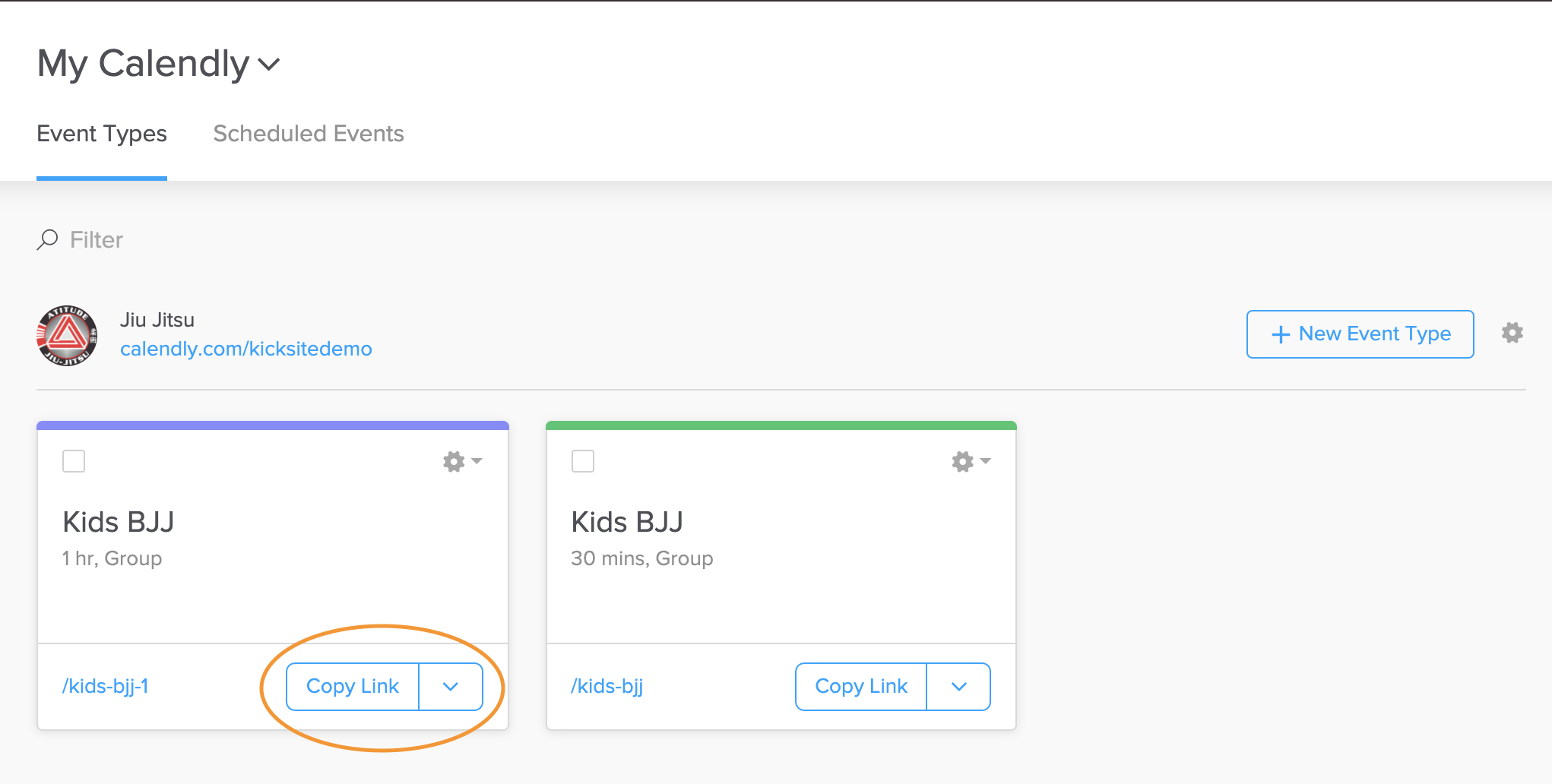 2. Click the down-arrow by Copy Link.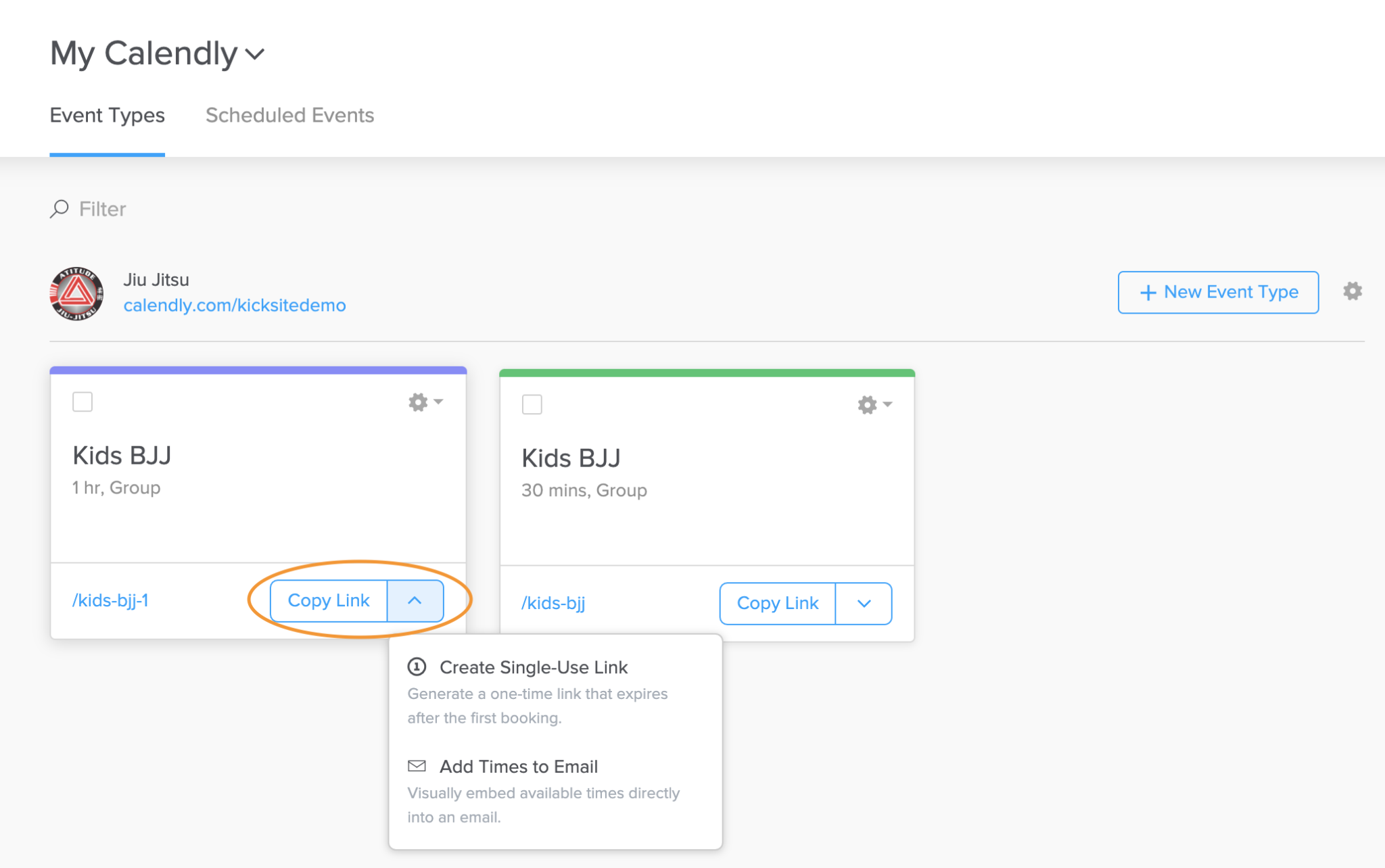 3. Select whether you want to Create Single-Use Link or Add Times to Email.
4. If you choose Create Single-Use Link, you see a pop-up where you can copy the link. If you choose Add Times to Email, you can select up to three days to share with the link.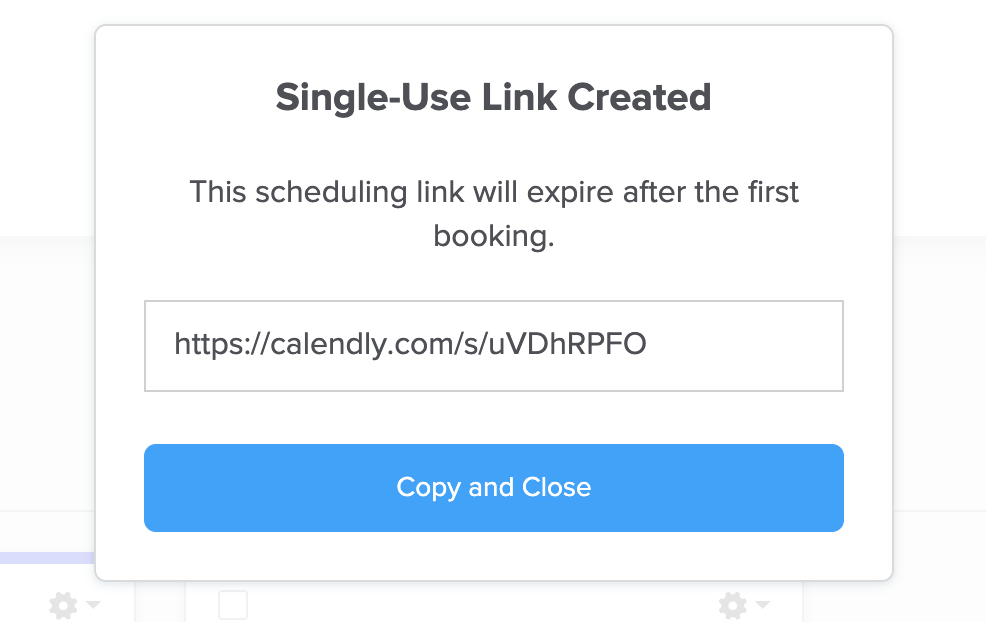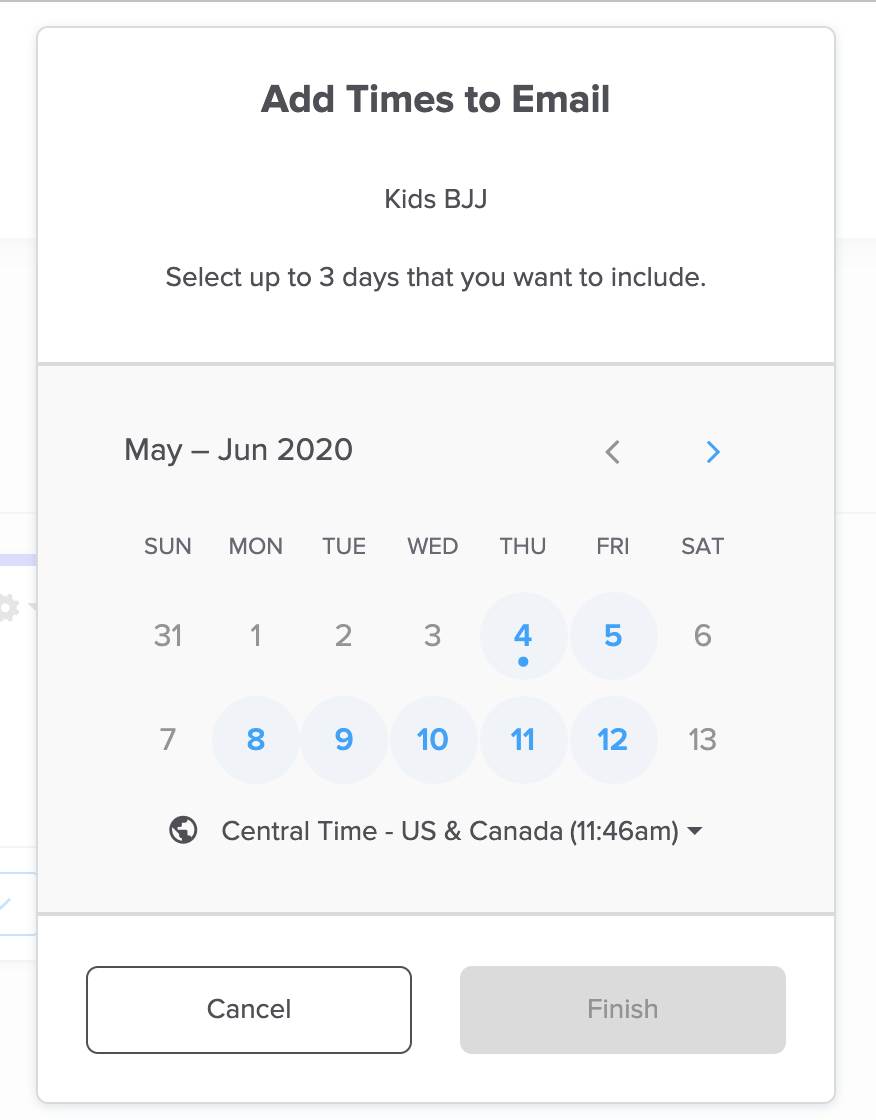 5. Paste the copied link into your email or social media post.
For more information, visit help.calendly.com or visit their support article here.