How to Connect Calendly to an External Calendar
Calendly allows you to connect external calendars such as Google Calendar, Exchange, and iCloud.
To connect Calendly to an external calendar:
1. Log in to your Calendly account and click Account in the menu bar.
2. Select Calendar Connections from the drop-down list.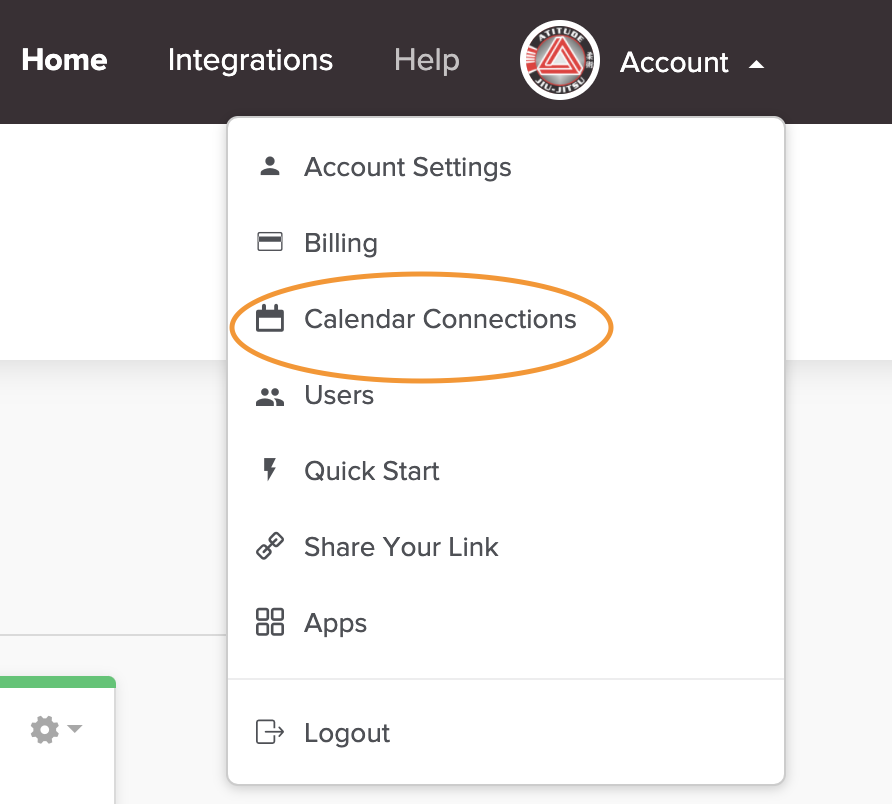 3. Click Add Calendar Account.

4. Select the calendar service you would like to connect to.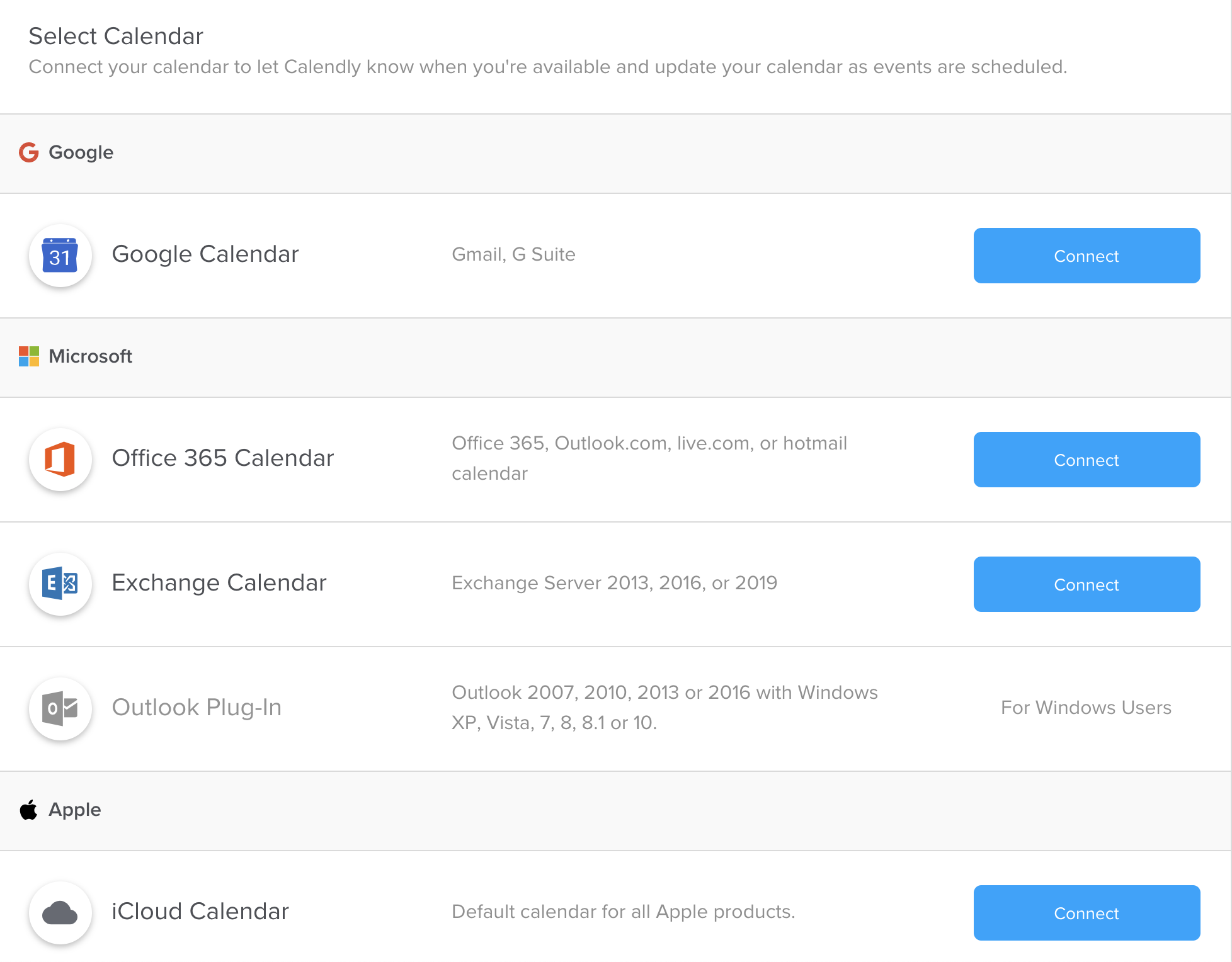 5. Sign-in with the appropriate credentials and click Connect.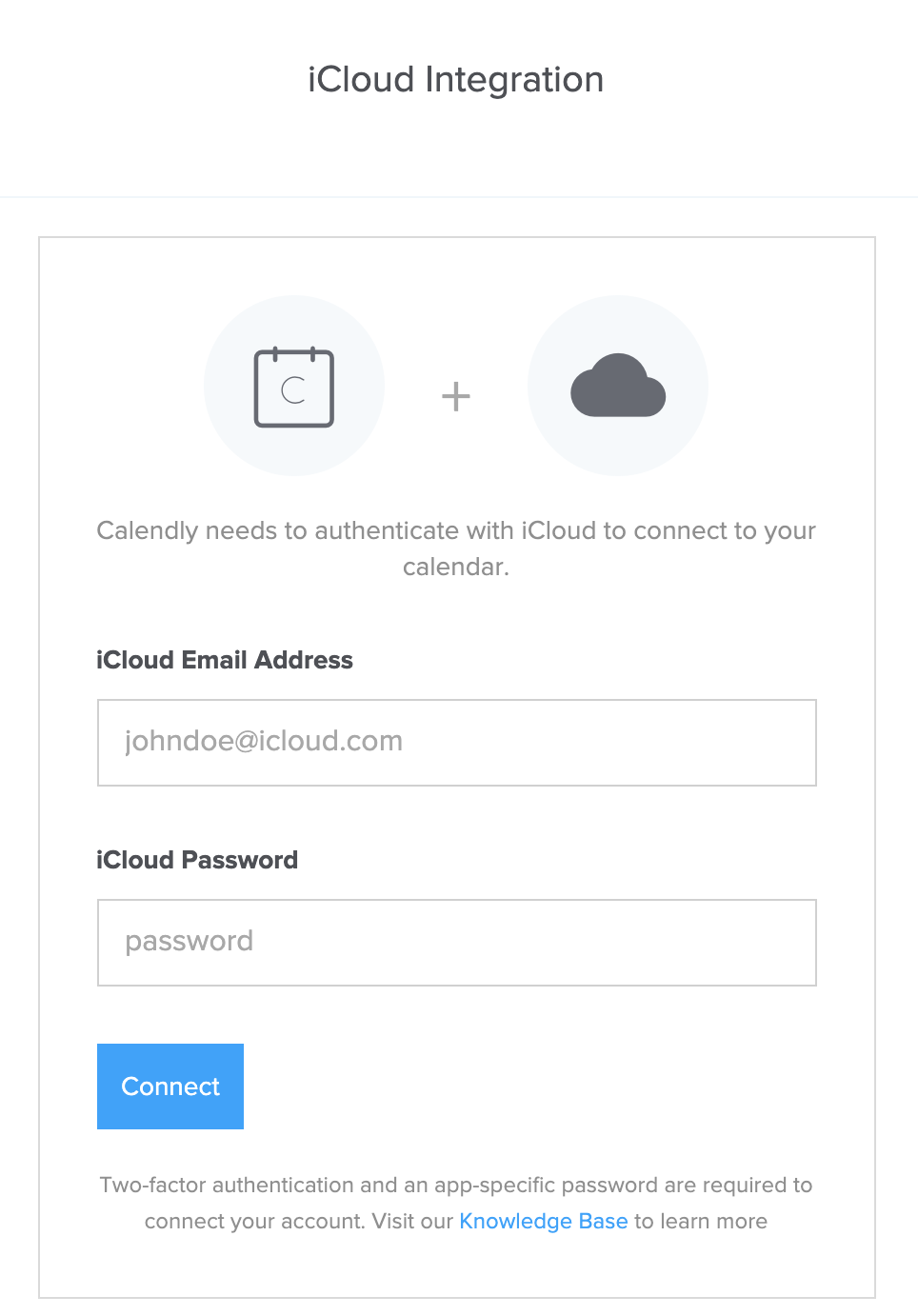 For more information, visit help.calendly.com.