How to Reset a Student Password
If a student forgets the password to their student user account, the school administrator can reset it.
Click the following link to watch the video on how to reset a password.
If the student forgets their user account password:
Please have the student (or parent) click on the Forgot Password link on the login screen.
The student will need to enter the email address associated with their student user account in the Email text box, and then click the Reset My Password button.
The student will receive an email with directions to reset their password.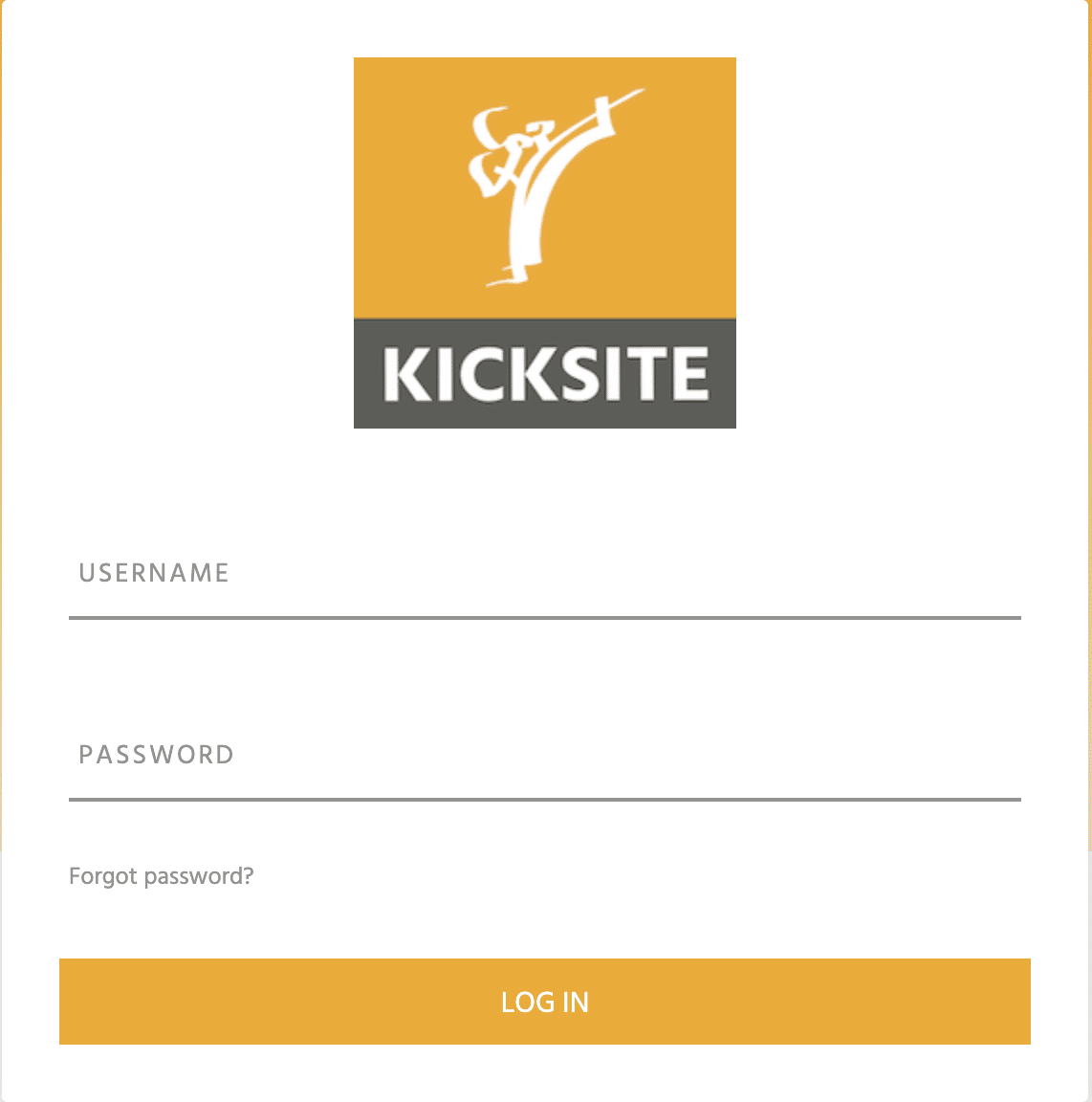 ​Note: If the password reset link was not received, please verify that:
You visited the correct school URL. Each school has its own unique Kicksite URL. If you are unsure of the school URL, contact your admin.
The email address you enter in the Forgot Password page is associated with only one profile in Kicksite. If the email address is not unique (for example, the same email address is in the administrator profile and also a test student profile), this can cause the user to not receive the password reset email.
(If needed) The school administrator can reset the password through the student's profile on the User tab. Type a new password in the New Password text box, and type it again in the Confirm Password text box.
For security purposes, the password is not displayed in the account. Please note that passwords are case-sensitive, so they must be typed in exactly.
​