If the student forgets their user account password:
Please have the student (or parent) click on the link that says 'Forgot Password' on the login screen.
The student will receive an email with directions to reset their password.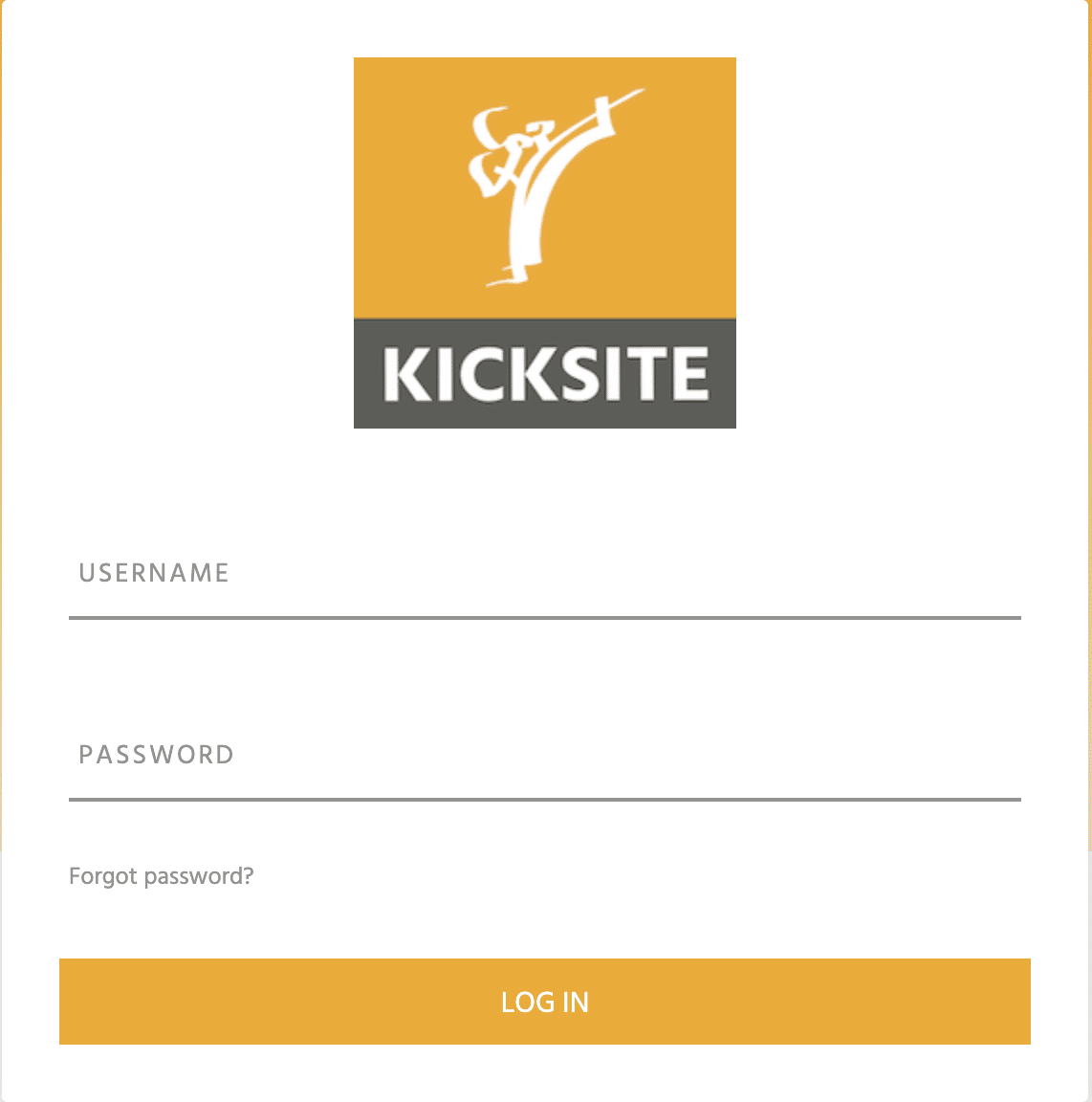 ​
3. (If needed) The school administrator can reset the password through the student's profile on the 'User' tab.
For security purposes, the password is not displayed in the account. Please note that passwords are case-sensitive so they must be typed exactly.
​